The Controversy Behind Ja Morant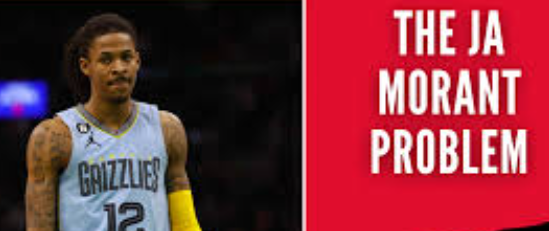 Ja Morant was quickly loved among the young generation as a player shortly after he played his first game in 2019. He checks all the boxes to be loved by the new generation. He's flashy and is just an amazing player.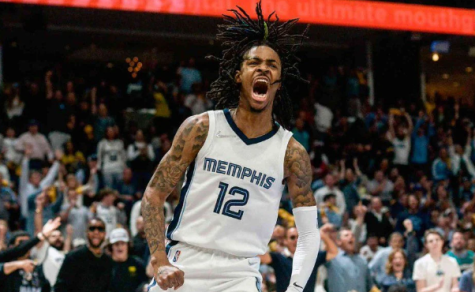 Ja Morant was on Instagram live at a nightclub when he flashed a gun at the camera. News spread and he was suspended for 8 games.
Ja Morant was hosting basketball games at his house. There was a 17 year-old kid there, Ja and the kid got into an altercation and the kid tossed the basketball at Ja. Ja got mad and allegedly hit him in the side of the face. He was charged with assaulting a minor. 
Very recently Ja Morant got in trouble again. He was in a car with his friend. His friend was on Instagram live and showed Ja. Ja was holding a gun and dancing to a song. Everyone in the basketball analyst community doesn't like him because it was the second time.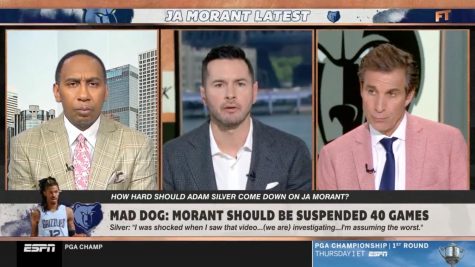 Don't get me wrong. Ja Morant is a great player on the court, but he is hard to like because of who he is outside of basketball . The old generation doesn't seem to like him because of  his playstyle and his off-the-court issues. Let me know what you think in the comments.