New Restaurants In Temecula You MUST Visit!
Many new restaurants will open soon in Temecula, some will take the place of old restaurants. There is going to be a wider variety of places to choose from, but these are the best new restaurants!
                                                                        The Mexico Cafe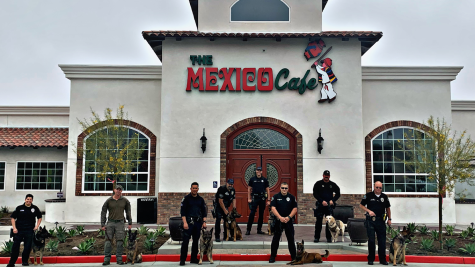 With 4.3 stars, this hit restaurant is located at 44500 Pechanga Pkwy, Temecula, CA 925092 with so many flavorful foods to try! With 16 different categories on their menu, you will enjoy every bite you take, no matter what you get. With many locations near Temecula, this family-friendly restaurant has much history behind which you can find on its website, About The Mexico Cafe!
                                                                    Longhorn Steakhouse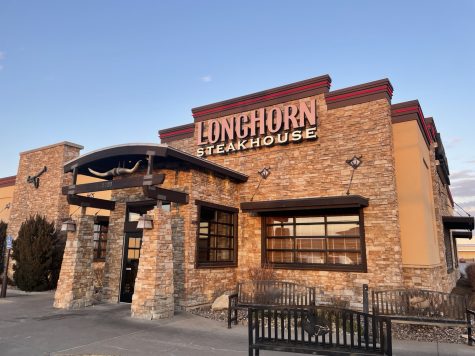 There aren't many steak houses in Temecula, but this will add to the small collection. Longhorn steakhouse is replacing Marie Calender's restaurant. They will open on April 25th as a dine-in and curbside pick-up restaurant. The pond views will bring this restaurant over the top so you can enjoy a flavorful meal while watching the shimmering water flow in the pond with everyone's favorite ducks to watch as well! 
                                                                           Tacos And Beer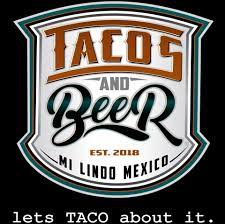 Many people are familiar with the restaurant Burgers And Beer but what about tacos? With 4 stars this restaurant is usually open from 10:30 am to around 10 pm. Not only do they offer tacos but also carnitas, taquitos, and much more. Check out their website! Tacos And Beer Homepage!
                                                                                     Epic Eats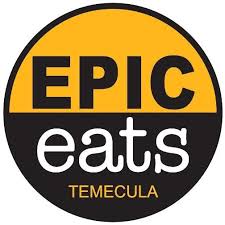 This new restaurant opened on January 18th with many meals to choose from off of their menu. All of their flavor-filled meals will make your mouth water at first sight. Both owners of the restaurant have each won an award for a winery owner and executive chef. Not only is there a lot of food to choose from but also multiple drinks. From omelets to toasties this restaurant cannot let you down! Epic Eats Menu
                                                                  Dave's Hot Chicken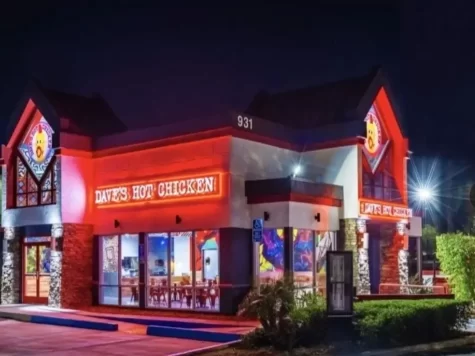 The owners did everything they could until they found the perfect-tasting chicken that they created, which gave them a chance to open Dave's Hot Chicken. With 3.9 stars this new restaurant just opened on January 29th. With not only food but also merchandise, from sweatshirts to just plain t-shirts you can purchase any of their merch. With not only a large variety of wings but also burgers to top it, this is a must-try restaurant! Dave's Hot Chicken Homepage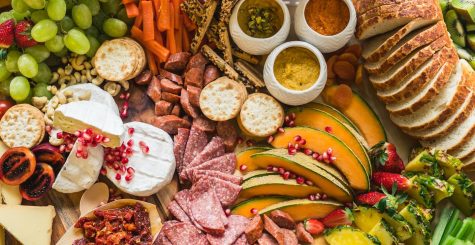 These are some amazing new restaurants from their amazing views to their large variety of food. They not only serve food but also have amazing backstories about how they were able to open their restaurants! Comment below which restaurant you want to try!!!