Veggie straws are popular snacks that you may see many eating.  There is also a lot of controversy surrounding this favorite treat:  Can you really taste the difference between their potato, tomato, and spinach flavors, or do they all taste the same?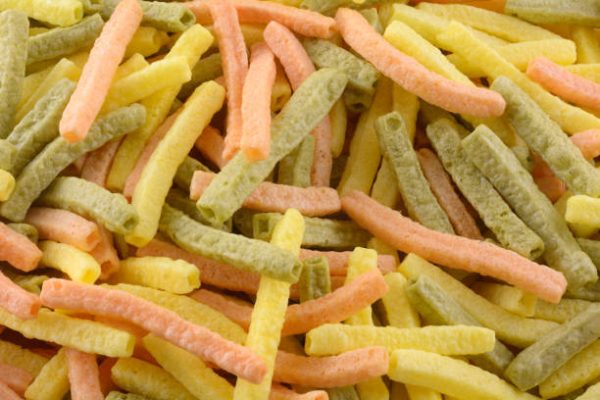 After surveying several PRIDE classes at TMS the results are in. Mrs. Mewes (6th grade), Mrs. Easterbrooks (6th grade), Mrs. Grays (7th grade), and Mr. Hinricks (8th grade), 52 people say that veggie straws do have flavor. Only 31 people say veggie straws don't have flavors. Sounds like we are undecided.  So to settle the score, let's go with the experts.  sensibleportions.com, says "Yes. The colored straws contain powdered forms of the respective vegetable intended." This means that the different colors you are eating are made from another vegetable, but they are meant to be potato or sea salt flavored.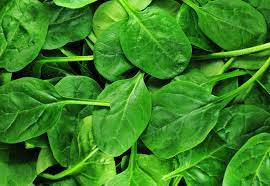 After completing a blind test with 7 people, only 1 out of 7 could taste all of the flavors because 6 people said they all tasted like potato chips, but one said they could taste the spinach but guessed with the other 2 flavors. Also, as examined, the veggie straw bag was half filled with the potato flavor, while the other flavors only filled a fourth of the bag.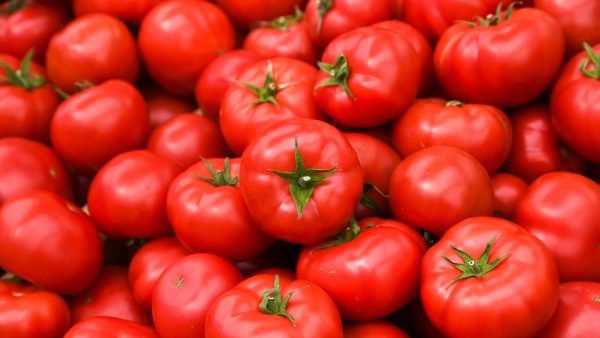 Based on the results of all of the tests, most people do not taste the veggie straw flavors even though in the poll most classes said they could. In the end, they are all meant to taste slightly the same. An employee says that since they were made from different vegetables they may have a flavor but most taste the same, it just depends on the person eating them.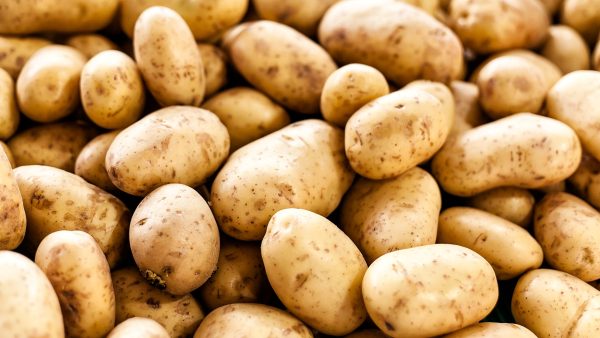 In conclusion, technically veggie straws do not have separate flavors or are intended to but some say otherwise. What do you think? Leave a comment! Now for the real question, are they really vegetables???