Have you heard about the new, fun, exciting baseball team? This team is called the Savannah Bananas. Not only do they play baseball, but they also do funny TikTok dances and every trend you can think of right on the baseball field. You might say,  "Baseball is boring there is no way you can make it fun," But once you see this team you will think the complete opposite.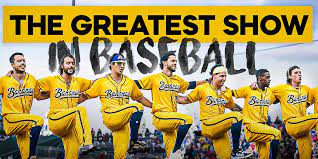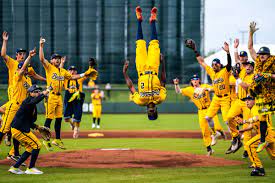 The Savannah Bananas have made nine rule changes to baseball. They call this "Banana Ball". These changes to the rules are supposed to speed up the game and make it more fun. Some of these rules include no bunting, no stepping out of the box, and no runs. Instead of runs, they use points! To get the point you have to win the inning. How do you win the inning you may ask? Well, whoever scores the most runs in one inning gets the point. For those of you who don't know how to play baseball, to score a run, you must advance from first all the way to home. But the most famous rule in Banana Ball is… if a fan catches a fly ball then the batter is out!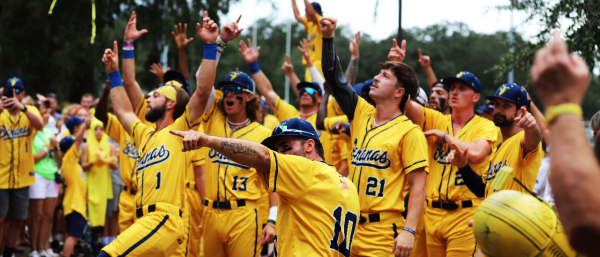 The Savannah Bananas' 2023 World Tour is coming to an end. They have been traveling around the globe playing baseball for fans since February. On September 16th, they are playing their last game of the 2023 World Tour in Cooperstown, New York. In the baseball world, Cooperstown is known for a big 12u baseball tournament at Cooperstown Dreams Park.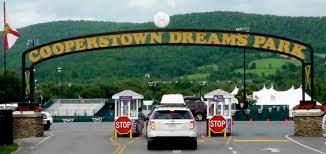 These dancing ball players aren't the only ones who dance, but they have a roster full of people who love to dance. They have an older senior dance team called the Banana Nanas and the Man-Nanas. The Man-Nanas are the cheerleading squad for the bananas. They also have a dancing first base coach and the only dancing umpire out there.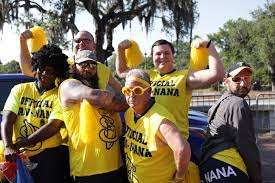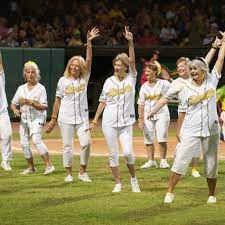 Come and watch this fun, exciting, dancing baseball team play a great game against their rivals the Party Animals. Have you ever watched the Savannah Bananas? Leave a comment!
Sources: