All types of singers in the world belong to different styles of music. Some genres are rap, pop, country, rock and so much more! Have you ever considered which ones are at the top in the world? Which artists' songs are being listened to at this moment? Well, that's what we are about to find out!!
1. Drake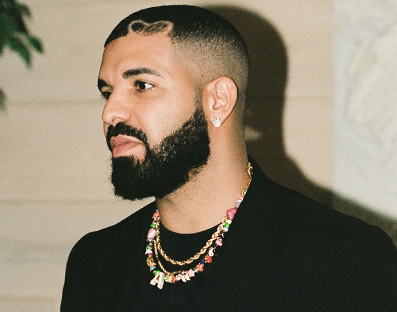 It is no surprise that Drake is at the top of the list. He was crowned Hip-Hop's 2023 Spotify MVP. Drake's most popular song "One Dance" came in with more than 880 million streams. Also, over the last 12 years, Drake has had 12 number-one hit songs which are determined by how many times the songs are played. He has also received 5 Grammy awards. The phenomenal singer is dropping an album "For All the Dogs" on September 22 that millions of people are anticipating listening to.
2. Shakira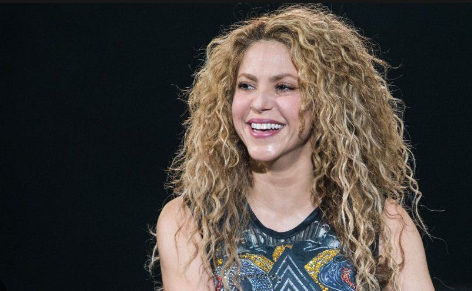 Shakira has been popular in other places but in 2001 her name was very well known in the U.S. when she released her first English album. Her career blasted off there and has made a lot of progress! She has four Top Ten songs and one #1 song. Shakira has done multiple shows in events like the Super Bowl, World Cup, the Grammys, and more! The amazing artist recently dropped a new song on June 29, 2023, and has been streamed over 14 million times so far!!
3. The Weekend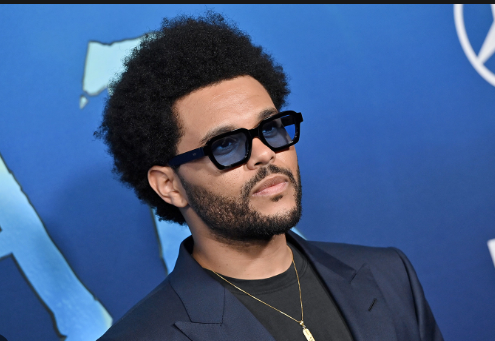 Making his way into third place on the list is The Weekend. Does that name sound familiar?? A lot of people know his name by his biggest hit, "Blinding Lights". His career began in 2009 and still making hits to this day, getting his first Grammy in 2015! He became the first artist to reach 100 million monthly listeners in February 2023.
4. Taylor Swift
Everyone has heard her name before and at least one of her songs playing on the radio. Her first song was "Tim McGraw" and that's when her career started to blast off. Taylor Swift has come out with 10 albums and by the age of 16, she was getting lots of recognition for her songs. Her music has evolved over the years and she has become one of the most famous music artists. Thousands of people have been filling up the seats for her ERAS Tour that is going on all around the world right now!
5. Olivia Rodrigo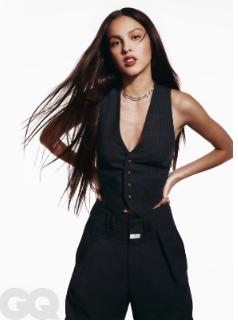 Olivia Rodrigo has her songs blowing up left and right ever since her album "SOUR" came out on May 21, 2021. Since then she has won multiple awards for her hard work. On June 30, 2023, she came out with her hit single "Vampire" and not too much time later she released "Bad Idea Right". Fans went crazy over them and began to stream them millions of times. Olivia's most recent project was working on her newest album "GUTS" which has 12 tracks. Its release date was September 8, 2023!!
As you can tell, all these artists have one thing in common. They have all grown to be amazing singers and earned their place on lists around the world. Each of them has their own way of writing their songs whether it's a love song, rap, etc. What do you think, are there some artists that should've been talked about? Who is your favorite? Leave a comment!
Sources:
https://routenote.com/blog/biggest-artists-in-the-world/
https://www.theswiftmuseum.com/life-and-career
https://www.biography.com/musicians/drake