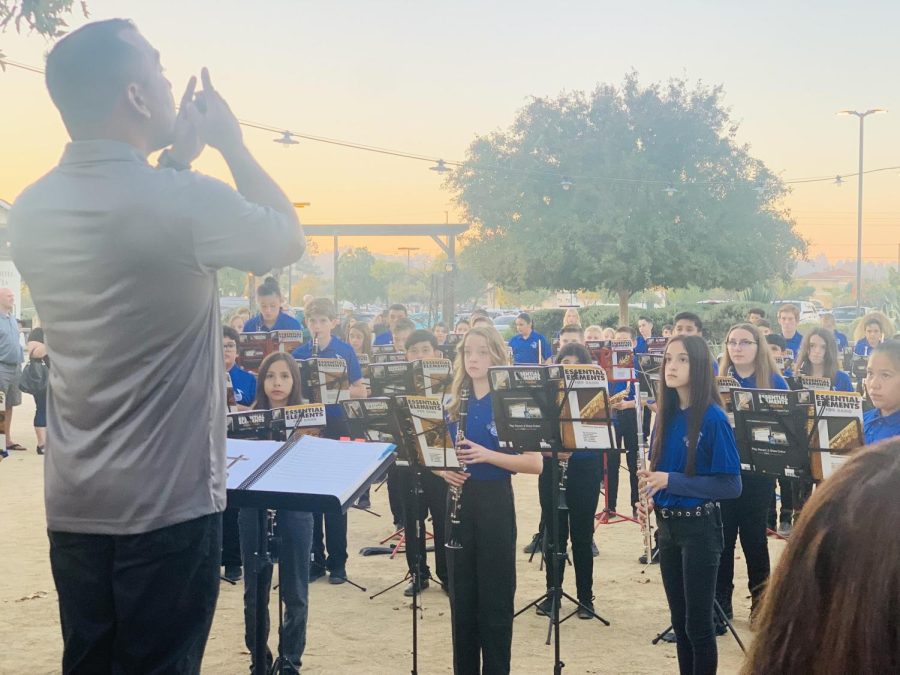 On Wednesday November 3rd, the TMS Beginning Band had a concert at the Vail Ranch Plaza. The students participating in the concert had only been playing their instruments for around 2 months, and it was amazing! From songs like "Twinkle-Twinkle...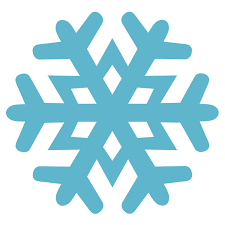 Now that the leaves have fallen off the trees and there is that winter chill in the air, it's time to cozy up by the fire and read...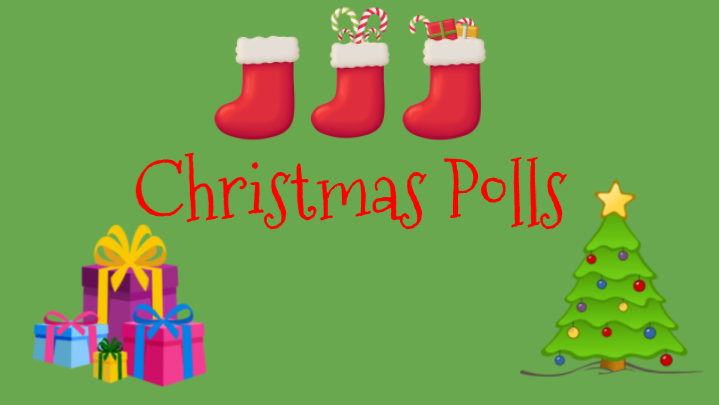 If you want to take some awesome christmas polls, click on this article!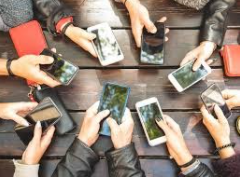 Should we be allowed to go on our phones during lunch and break? Currently, we are not allowed to go on our phones at lunch or...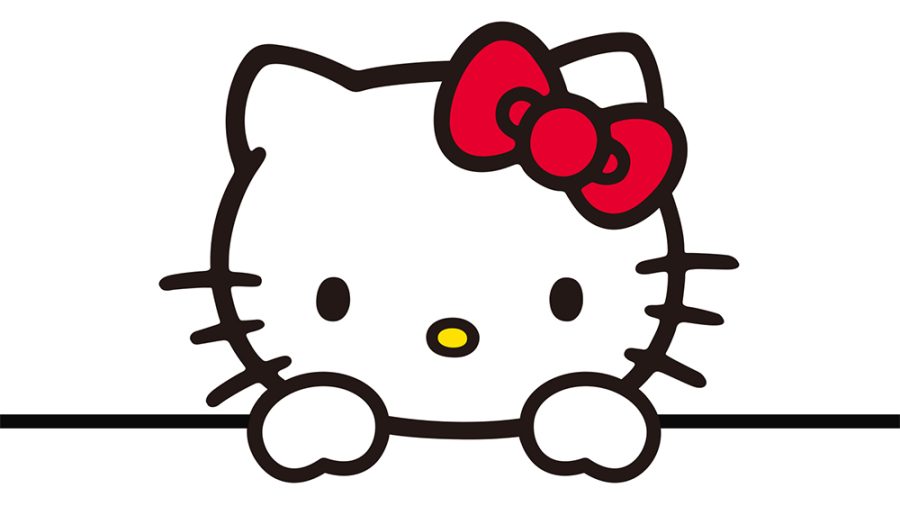 Didn't we all think that Hello Kitty is a cute white cat with a red bow on her right ear? Many of us have had at least one Hello Kitty themed...