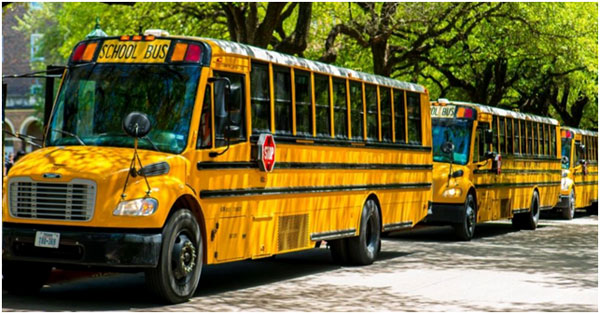 We're nearing the end of the year with less than two months left! And with that, comes graduation for eighth-graders. This is our last hurrah,...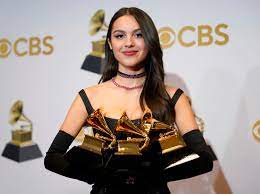 Whether you know her from Disney Channel, or you're a newer fan and love her music, I'm sure you must have heard of Olivia Rodrigo. The Grammy-Award...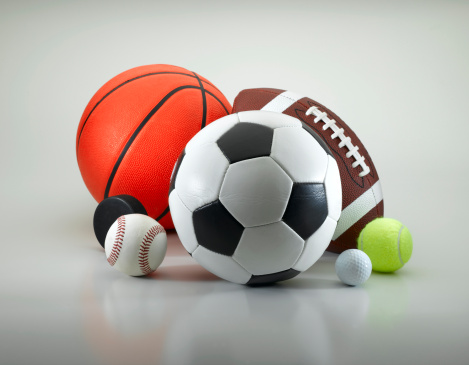 As you may know, there are a lot of basketballs at this school. But if you were to look through all the leather and rubber, you would see little...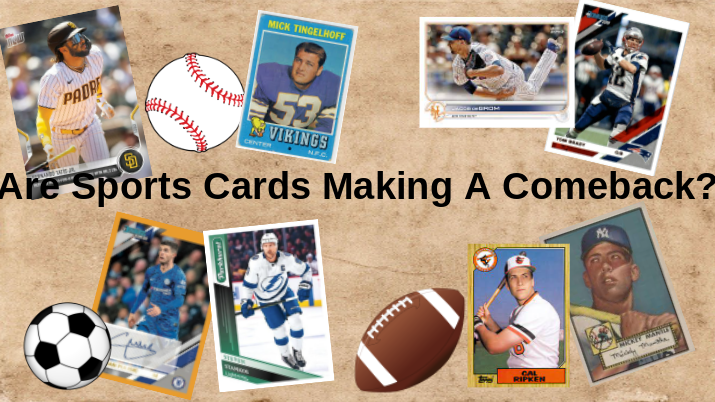 An old hobby, going to the gas station, and getting a pack of baseball cards, hoping the card you've been searching for with fall into your hands. Nowadays, when you go to stores, the shelves that once were full of packs of sports cards are empty. This might get you wondering, are sports cards are making a comeback?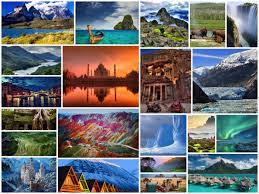 Summer is full of swimming, relaxation, and most of all vacations! If your family can't decide where to visit, or you're making a bucket list of places you want to go, then here are the top five places to go this summer!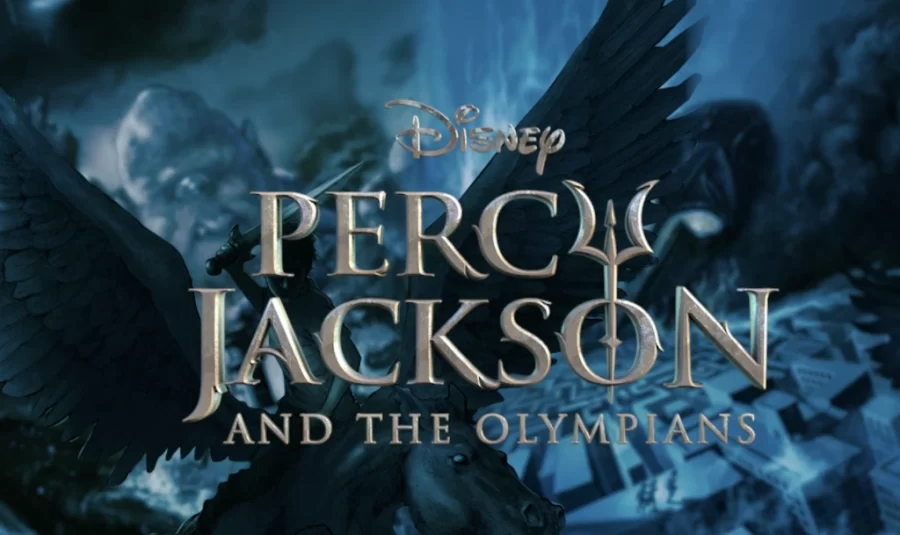 Percy Jackson and the Olympians a book by Rick Riordan has been a famous book series for nearly 20 years and with that, a sea of adaptations...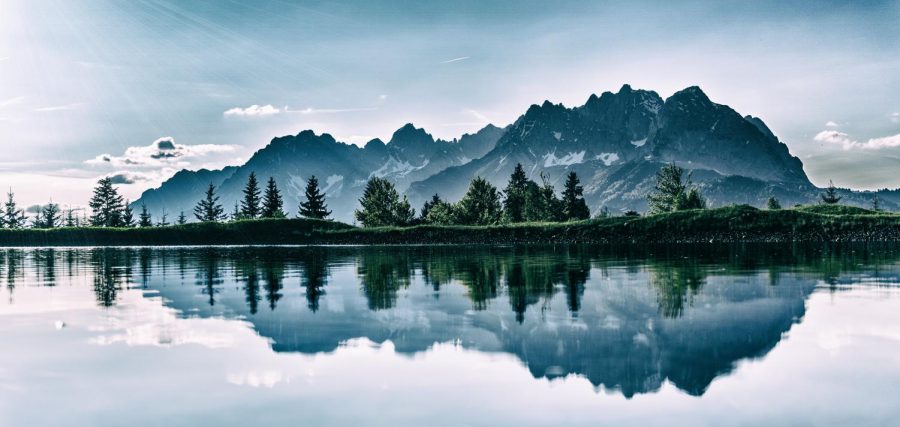 What It Means: To be mentally well means that your mind is in order working in an orderly and non-chaotic system. This means you...