How do YOU Want to Spend your Easter?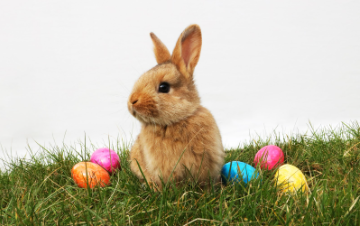 How Do YOU Want to Spend Your Easter?
If you celebrate Easter, you may not know what to do. Even though it's another Sunday, there are  – fun things to do throughout the Easter season! Here are some great things to do this Easter!
Easter Egg Hunt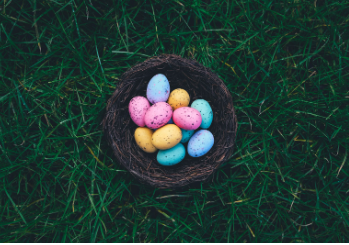 On Saturday, April 8th, at 10 AM, Temecula is hosting the Annual Easter egg hunt at 28582 Harveston Dr, Temecula, CA. Everyone in Temecula can come and find easter eggs the day before Easter. You can have a great time getting toys, candy, and more! 
Easter egg hunts can be fun with family and friends. So if you like egg hunts, bring your baskets and maybe you'll even see some friends there! 
Spring Jamboree Carnival at Vail HQ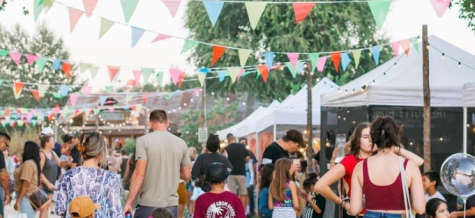 Hop on over to Vail Headquarters from March 31st – April 2nd. This fun festival will give springtime activities at the historic property. There will be exciting things to do all weekend from 5-9 PM and on April 1st they will be doing it from 3-9 PM! There will also be a special appearance of the easter bunny! 
Don't worry, this whole thing is free and family-friendly. Everybody and anybody will enjoy this jamboree, so get hoppin' over there!
Easter at TrueVine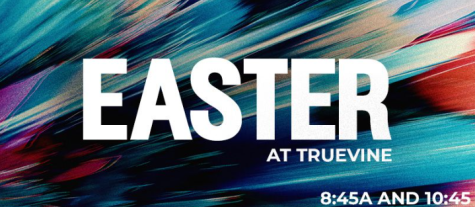 Come to TrueVine for Easter! They will have two services, and after each service, there will be fun activities. There will be inflatable carnival games, basketball shootouts, jumpers, and more! On Easter day at 8:45, come to TrueVine Pentecostal Church, 28780 Old Town Front St, Ste D5, Temecula, CA. 
There will also be cotton candy, popcorn, and drinks! Come and have a great time at the true vine church, maybe you'll see some friends there!
During this Easter don't just sit around your house and do nothing, try going and doing something fun and productive. Let's go out and have a hoppin' Easter! Leave a comment!