5 Great Places To Get A Snack In Temecula
Are you hungry after school? There are some great places in Temecula to grab a bite before you do sports, or whatever activities you have after school. From a bakery to cookies there are so many options! 
1) East Coffee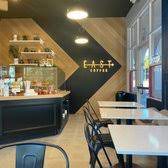 Whether you drink coffee or not, this place has amazing food and drinks. They have teas, blended drinks, smoothies, coffee, and so much more. And their food is phenomenal. There are croissants, acai bowls, waffles, and cinnamon twists. They are located near T.V.H.S. at 43049 Margarita Rd. 
2) Crumbl Cookie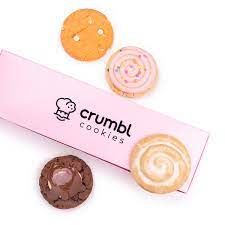 Crumbl Cookie is a great place to get a sweet treat. Crumbl originated in Utah but has now spread across all of the western U.S. They have new cookies every week and they also sell ice cream in many flavors to enjoy at 31867 Rancho California Rd!
3) Great Harvest Bread Co.
Great Harvest has amazing bakery items. You can get cookies, cinnamon rolls, scones, and baguettes. You can even get mixes to make your own delicious food from your home! They have been selling great food for over 40 years! They are at 31795 Rancho California Rd. 
4) Submarina

If you like sandwiches this place is perfect for you! Submarina makes great subs that have all types of toppings. They use fresh produce, meats, and bake bread daily for customers. You can go here at 32065 Temecula Pkwy. 
5) Urban Cafe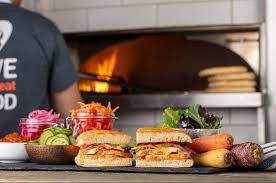 Urban Cafe is the perfect place to get a sandwich or salad. It started in 2003 as a bread bakery, but they have expanded a lot since then. They make great salads with endless toppings. 40688 Winchester Rd. is where you can get this great food.
There are so many other great places in Temecula, not just these 5. Are you going to try any of these food places? Where is your favorite place to get food? Leave a comment! 
Sources
https://www.eastcoffeeshop.com/
https://urbanecafe.com/