Baker Mayfield Comeback?
Baker Mayfield was drafted to the Browns first overall out of the University of Oklahoma. He was coming out of a Heisman winning season in 2017 and a number three playoff seed in College. Oklahoma lost in the first round to the Georgia Bulldogs in the Rose Bowl.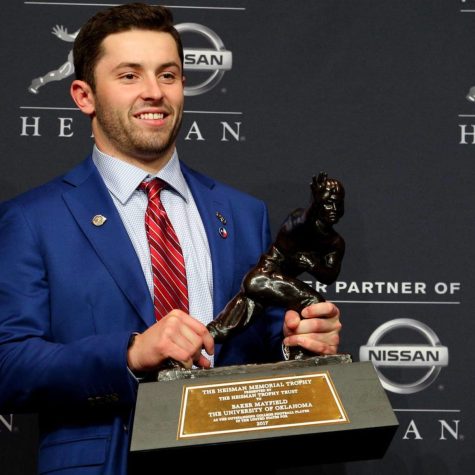 He did horrible with the Browns and ended up getting traded to the Panthers. He was only with the Panthers for a short period of time. While on the Panthers he got benched for Sam Darnold. Baker Mayfield was released from the Panthers.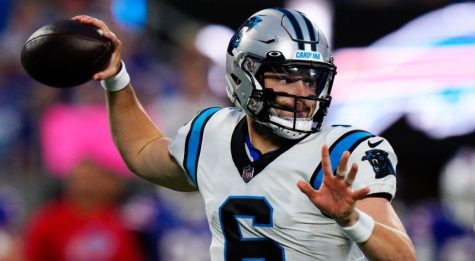 The Los Angeles Rams picked him up on a four year $32 million dollar contract. His first game back he won seventeen to sixteen against the Raiders in a fourth quarter comeback. He lost the second game twelve to twenty four to the Packers. The third game he destroyed the Broncos fifty one to fourteen. He finished the game with 24/28 completion to attempts, 230 yards, 2 touchdowns, and 0 interceptions. Got destroyed by the Chargers then lost in OT to the Seahawks.

Baker Mayfield is only 27 years old. He hasn't had the best career but he should have a lot of time ahead of him if something doesn't go very wrong. People are thinking that he is either going to try to be a starter on a bad team or he is staying in LA to try to be a backup to Matthew Staford. He is most likely going to stay in LA as a backup because you're getting paid millions, not taking any hits, and you live in LA, what more could you ask for? Let me know your thoughts!