Bloodshed Brothers Bring Terror To Temecula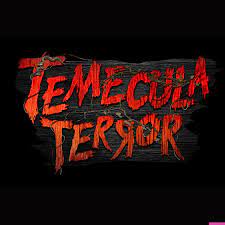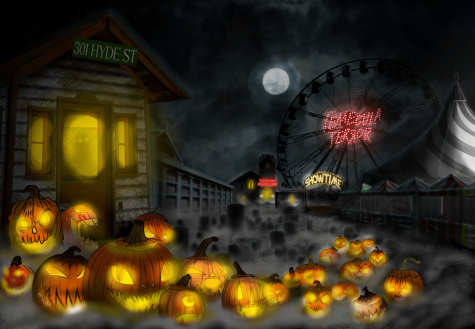 The spooky season of Halloween brought a bloodshed event to Galway Downs in Temecula. It makes people scream and is so scary, but only the bravest can survive. Are you one of those people?
Temecula's terror event happens in the month of October on a 242-acre lot of Galway Downs. The ticket prices are $10 for children and $20 for +12 years old. 
Come by between October 1 – 31, 2021. It has terrifying mazes, scary zones, bars (Only for adults), and more. For those who love scary things, there is The Crypt where you will lurk in the graveyard and go venture into the shadows of the damp twists and turns of catacombs.
Also, on 301 Hyde street (Temecula), there is a haunted house that is favorited by many people. There was also a chance for you to Tiptoe through the Butterfield Asylum, a maze named after the Butterfield Stage Trail that runs through Temecula. 
The Temecula Terror Event also had some events for Halloween lovers with families. The events included family fright; started at 5:00 PM with attractions like a pumpkin patch, carnival games, trick-or-treating, food, and more. Then at 7:00 PM, after the sun had set behind the hills, the monsters and ominous spirits came out.
Did you enjoy this article? Leave a comment below.
Website(s): Bloodshed Brothers bringing Terror to Temecula for Halloween