TMS Tunes: Throwback Edition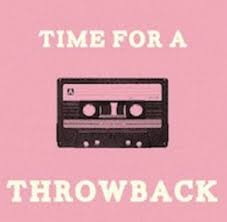 Mr. Blue Sky –  Weezer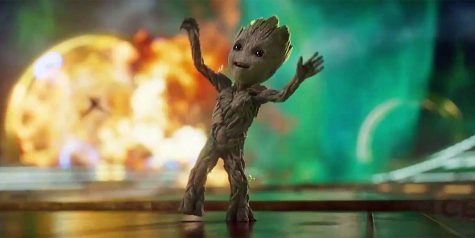 This is a cute song that most dads listen to but some of you might recognize it from Guardians of the Galaxy 2. It is played in the middle of the beginning of the movie while they are fighting and little Groot is blocking out what's around them and dancing to a good tune. 
Take On Me – A-Ha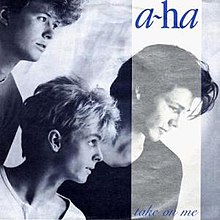 Take on me is a very common 80's song and most people still sing it today. Some people might say it's an oldie but is a goody. I don't know about you, but I still hear this song on the radio all the time.  Check out the video too.  One of the best videos of that time.  
Livin' On a Prayer – Bon Jovi 
This song is known pretty well throughout the world. This song is by Bon Jovi and he also sang "You Give Love a Bad Name" and it is a well-known 80s song, too. 
Jessie's Girl – Rick Springfield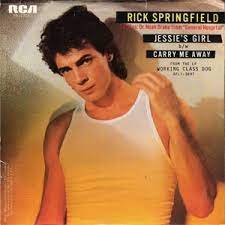 Jessie's Girl is one of my dad's favorite songs and it is played in my car all the time. One of the reasons I love this song is because there is a funny parody done by Studio C on YouTube. 
Walk Like an Egyptian – The Bangles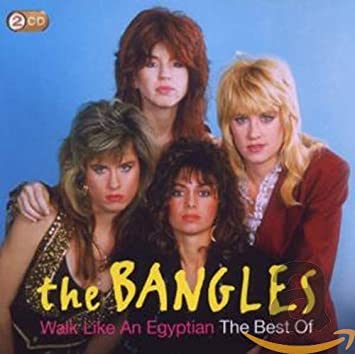 "Walk Like an Egyptian" is a very popular song and is one of Mr. Molstres's favorite, he played it almost every day in class. This song is fun and upbeat and most enjoy it. 
The Neverending Story – Limahl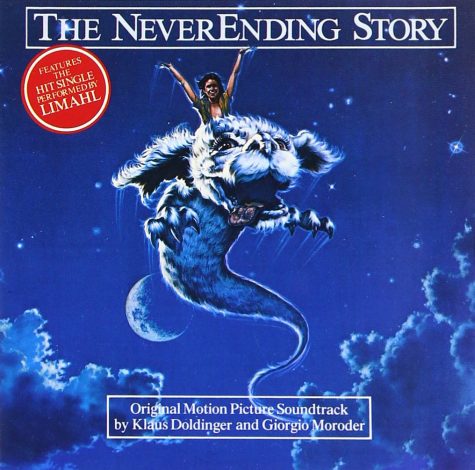 The Neverending Story from the movie with the same name rose to fame once again due to it being featured in season 3 of Stranger things.  It's a nice song that most people will know and the movie is great too! 
The Final Countdown – Europe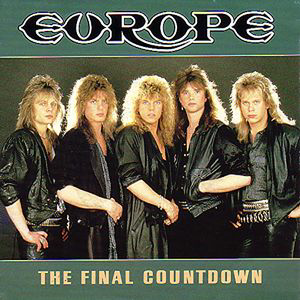 The Final Countdown is an amazing song by Europe and it's about leaving Earth and moving to Venus and the singer is saying they'll miss Earth.  A weird song topic, but still good nonetheless! 
Don't Stop Believin' – Journey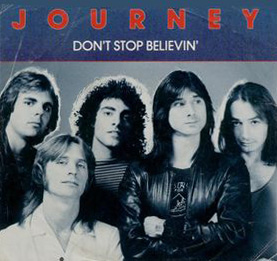 Don't Stop Believin' is one of the most iconic songs and everyone knows it.  It's about a small-town girl and a city boy and it's also about how you shouldn't stop believing and you should hold on to your feelings and dreams.
Girls Just Wanna Have Fun – Cyndi Lauper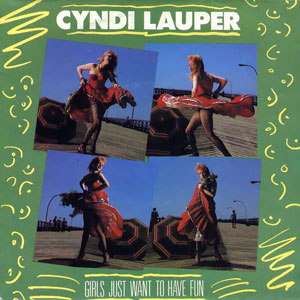 Girls Just Wanna Have Fun by Cyndi Lauper is about how the only thing girls want to do is have fun.  When people in Cyndi Lauper's life ask her what she's going to do with her life she replies with girls just wanna have fun.
Never Gonna Give You Up – Rick Astley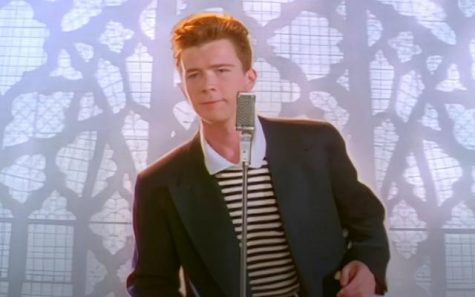 One of the best and timeless songs from the 80's Rick Astley will never give you up, never let you down, never gonna turn around and desert you, never gonna let you cry, never gonna sayyyy goodbyeee, never gonna tell a lie and hurt youu. 
What throwback 80s song could you hear over and over and never get sick of?  Let us know.