Hoppin' Easter Songs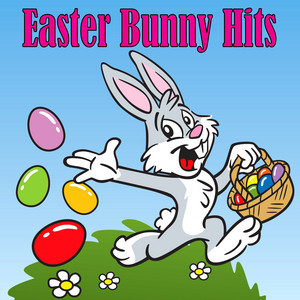 1. His Hand In Mine: By Elvis Presley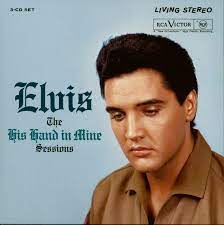 This pop song isn't only enjoyable to listen to, but this song shows the small part that Easter is all about. The original writer of this song was Mosie Lister, he wrote it to be heard as a gospel song in church. Fulfillment of a lifelong dream was the meaning of this song. It was also reported to honor his mother who had passed away three years earlier. Elvis Presley had originally wanted to be a gospel singer but he then turned out to be a popular singer instead, he still was able to accomplish his dream and make a gospel album. This is where you can find this song, here is the link; His Hand In Mine.
                                                 2. Easter Parade: By Judy Garland/Fred Astaire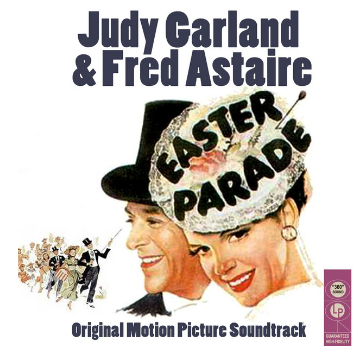 This song was performed in the musical film, 'Easter Parade' which was constructed around the song. It was inspired by a hit in 1946, 'Blue Skies'. Irving Berlin originally wrote the song and Judy Garland and Fred Astaire performed in a movie with the song, which gave it more publicity. You can listen to this song on Youtube Music, Pandora, Spotify, Apple Music, etc. If you want to listen to this amazing song, here's the link! Easter Parade
                                                           3. Peter Cottontail: By Gene Autry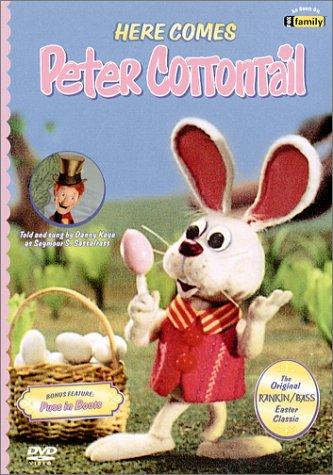 Written by Steve Nelson and Jack Rollins, this song was released in 1949 as a fun children's song to listen to during Easter. Here comes Peter Cottontail was only one of their hit songs, they also wrote a popular Christmas song, Frosty the Snowman. This song was named after the famous Peter Rabbit who decided to change his name because it was too common. To enjoy this upbeat, fun song press the link! Peter Cottontail
                                                            4. Rockin Robin: By Bobby Day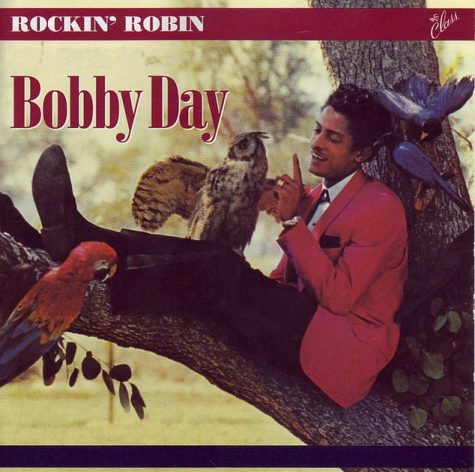 This classic Easter song, sung by Bobby Day and by Leon Rene`, was written after a Mocking bird that kept Leon's wife awake while trying to sleep. You can access this song on Spotify, Pandora, Youtube Music, etc. Released in 1958 this spectacular, upbeat song was a significant 50's hit that everyone loved then and still today. Rockin' Robin
                                                        5. Easter Mask: By CocoMelon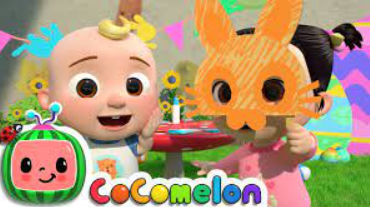 Written by CocoMelon, this song was released in 2021. This is a nursery rhyme and helps children learn the colors of the rainbow by crafting masks with every color. It may be a children's song but it can still be quite catchy. You can access this on Spotify, Youtube Music, Apple Music, etc. If you want to listen to this song, here's the link! Easter Masks
All of these songs are just a few of many multiple amazing Easter songs for you to listen to, with so many choices, these are the best. Comment down below which is your favorite Easter song!!!