Movies and TV Shows You Should Watch
                                                                                    TV Shows that YOU should watch!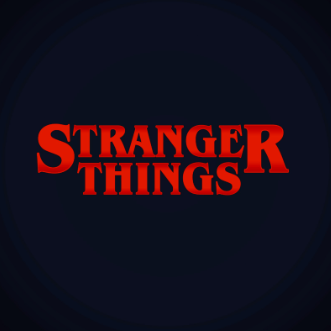 Stranger Things is one of the hottest TV shows of 2022 
One of the most important things for our generation is TV. If you feel like you don't have any new shows to watch, then  hopefully by the end of this article you can find a show you may like! Stranger Things: 
 Stranger Things focuses on the main protagonists (Eleven, Will, Steve, Eddie, Dustin, Robin, Lucas, Mike, etc.) solving a number of supernatural events occurring around the town. You can watch this on Netflix.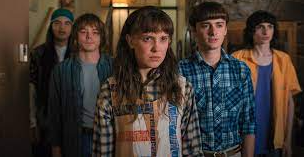 Fuller House: 

Fuller House is mainly about a widowed mother and veterinarian of three sons, named D.J Tanner-Fuller. Her sister Stephanie and best friend Kimmy-along with Kimmy's daughter all live in San Francisco, California in Tanner's childhood home. They get into all types of trouble and help each other out along the way.  
Naomi: Naomi is a show that focuses on the character Naomi McDuffie who was living her best life as a skateboarder, Superman-stan, and a top student until a 'stunt' in her hometown of Post Oswego changed her life. You can watch this on HBO Max.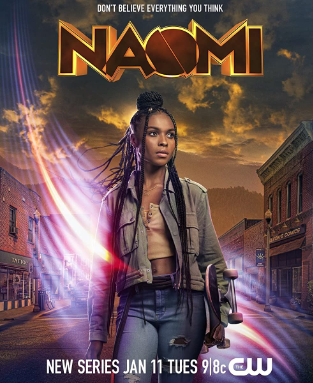 The Simpsons: The Simpsons is one of the longest-running shows, (your parents may have watched it when they were our age.) The Simpsons family consists of Bart, Lisa, Maggie, Marge, and Homer Simpson and live in the town called Springfield. What is the first thing that comes to mind when you think of the Simpsons? For me, it's a big donut of course! Did you know that Universal Studios sells the 'Homer's Donut' that is the size of your face? If you think this show sounds good, you can find it on Disney+.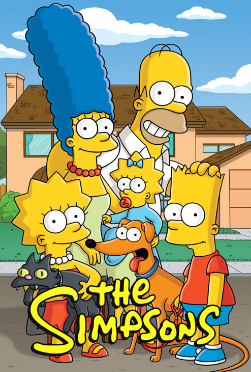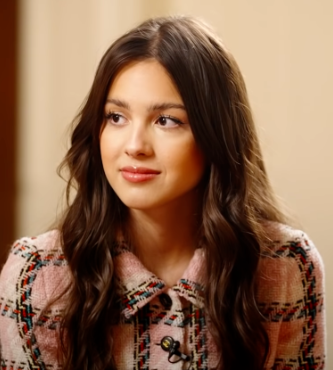 All I Want the song is sung by Olivia Rodrigo!
High School Musical The Musical: The Series: HSMTMTS (say that three times fast) is a Disney+ Original Series. There are stars like Olivia Rodrigo, Joshua Bassett, and Sofia Wylie. This takes place in East High School. (From the Movies) Fun Fact: East High School is an actual school, located in Utah.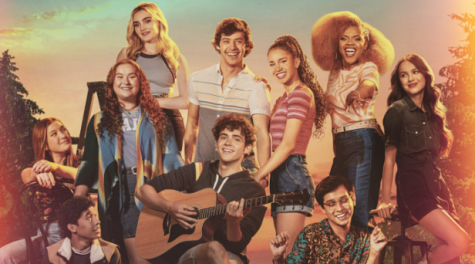 By Michaela Salciccia
New Movies you should definitely watch!
Little Mermaid Live Action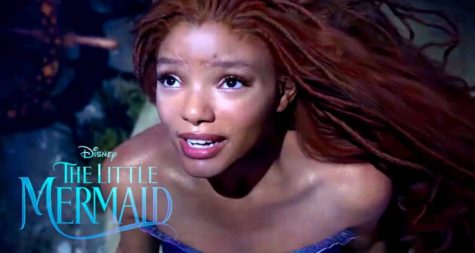 Little Mermaid live-action is going to be an amazing new movie that features Halle Bailey as the little mermaid who turns into a woman after trading her voice to an evil sea witch ( Ursula) for legs so she can discover new objects. While she is walking on the land she meets a prince that she falls in love. This movie is coming out on May 26th, 2023. 
Inside Out 2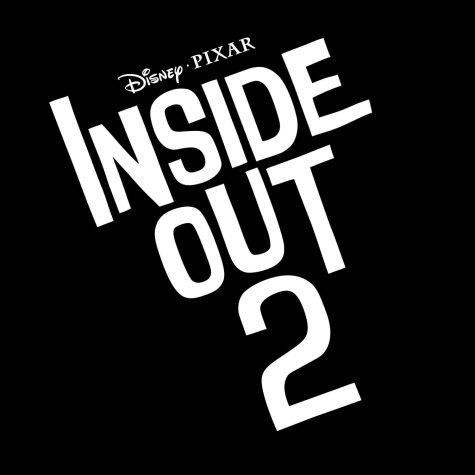 Inside Out 2 is going to be an exciting new movie that features Amy Poehler as the main character Joy who is controlling the happiness of Riley's emotions. With her crew Anger, Sadness, Disgust, and fear. All helping her through her teenage years of life. Inside Out 2 is coming out on June 14, 2024.
Haunted Mansion 2
Haunted Mansion 2 is going to be added to the spooky Halloween favorites collection. Rosario Dawson will be playing the main character Gabbie who decides to buy a mansion out in New Orleans but has many spooky surprises thrown in her path. All of your favorite characters from the first haunted mansion will be brought back, such as the psychic who is being played by Tiffany Haddish. Haunted Mansion 2 is coming out on August 11, 2023.
Disenchanted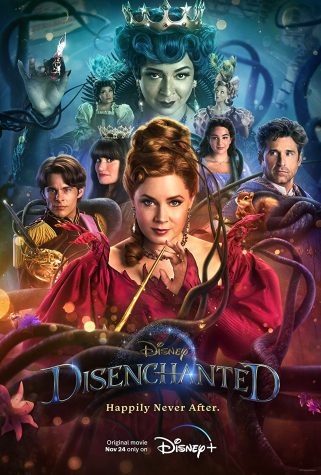 Disenchanted is going to be an exciting new happily ever after but with a twist. Giselle, the main character is played by Amy Adams who faces a few challenges when moving with her family to Monroeville. While trying to create her own happily ever after at her new home she runs into a few bumps in the road and needs some help. Disenchanted is coming out on November 24, 2022 ( Very Soon!!!). 
Black Panther Wakanda Forever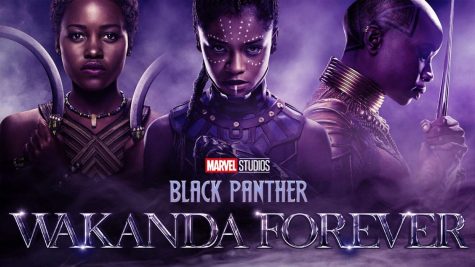 Finally, we have a new Black Panther movie being added to the collection.  The film is about Queen Ramonda, Shuri, M'baku, Okoye, and Dora Milaje coming back to fight for their people so they can protect their nation from all of the world powers coming their way to battle against them. Black Panther Wakanda forever is coming out on November 11, 2022. 
       Hopefully, by the end of this article, you found a new binge-worthy film . What's your favorite show out on this list? Do you have some more to include?    
Sources:
https://www.hellomagazine.com/film/20220111130570/naomi-new-the-cw-superhero-series-cast-synopsis-more/
https://www.britannica.com/topic/The-Simpsons
https://hsmtmts.fandom.com/wiki/High_School_Musical:_The_Musical:_The_Series