A Star from Temecula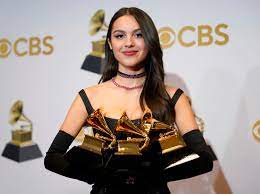 Whether you know her from Disney Channel, or you're a newer fan and love her music, I'm sure you must have heard of Olivia Rodrigo. The Grammy-Award winning artist and now recently a movie-maker, Olivia has rapidly grown in popularity the past two years. But did you know she's actually from our town of Temecula? She has over 24,000,000 followers, and that's just on Instagram. Where did these loyal fans come from, and how does this show how anyone can be a star, even someone from our own town?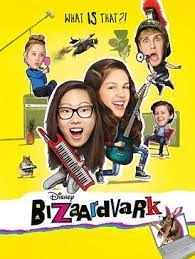 Olivia Rodrigo's fame started when she got the role of Paige on the Disney show 'Bizaardvark'. Once the show ended, she was pretty unheard of for a while, until the Disney show, 'High School Musical: The Musical: The Series' came on on Disney+. She started gaining thousands of new followers, but that was just the start of her music career. In 2020, her song 'Drivers License' took the world by storm.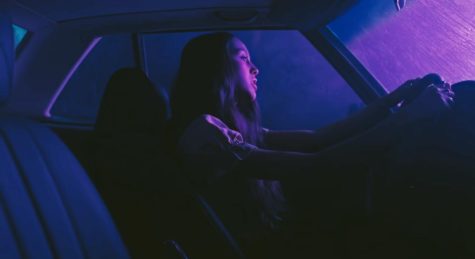 According to a 2021 CNN article, 'Drivers License' broke the Spotify record for most streams in one day for a non-holiday song with an astonishing 15.7 million streams in one day. Then, she broke her own record the next day with 17.1 million. This was just the start of her pop-music career, for a year later, her album 'SOUR' was released. Just when this young pop sensation didn't think her career could get any better, it did.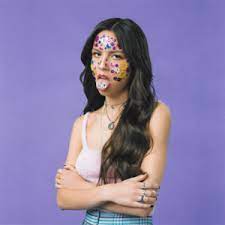 A month after it was released, 'SOUR' had 2.69 billion streams! It was number one on the Billboard 200 chart for five straight weeks. That made 'SOUR' the longest album that stayed at number one made by a female in 2021.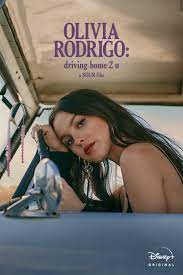 Recently, Oliva has released a documentary on Disney+ titled 'driving home 2 u (A SOUR film)'. It has received positive feedback from many Olivia Rodrigo fans around the world. The documentary is about Olivia as she drives from Utah to California, describing her album and the songs within it.
Her hard work is reflected in her success throughout her career. Fans are hoping for another album soon, but in the meantime we'll just relisten to our favorite songs by her. Are you an Olivia Rodrigo fan? If so, did you know she lived in our very town? Comment below!