Have you been decorating your room for fall but something just doesn't seem right? Maybe those decorations aren't giving off that cozy fall vibe, if so then these crafts can help, make your room feel like fall! 
                                                                             Fall Pumpkin Sign
This sign is full of color and also gives off that fun fall vibe! This sign is also easy to hang up and isn't too expensive, in fact it only takes a few items. You can find these items at the Dollar Store or Michaels! 
Materials:
Wooden sign with a handle
4 styrofoam pumpkins (make sure they fit on the sign)
Orange paint
White paint
 Paint brush
Black marker
Glue gun
Fake leaves
Instructions:        
Step 1:  Paint your sign orange. (using a paint brush works best)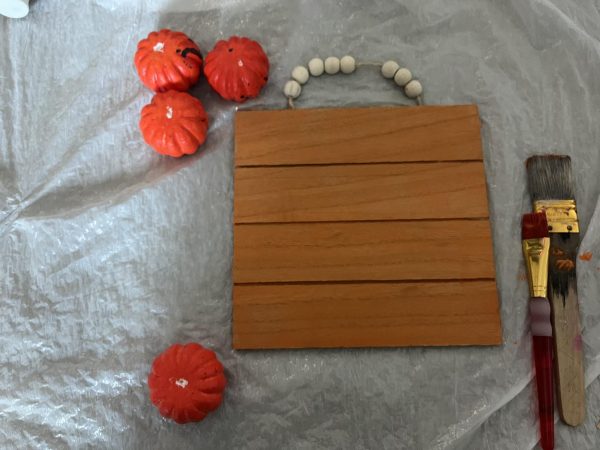 Step 2: Take off the stem of the pumpkin then spray Paint your pumpkins white and make sure you let it dry for about 5 minutes.(WARNING TO MUCH SPRAY PAINT WILL DISINTEGRATE YOUR PUMPKIN)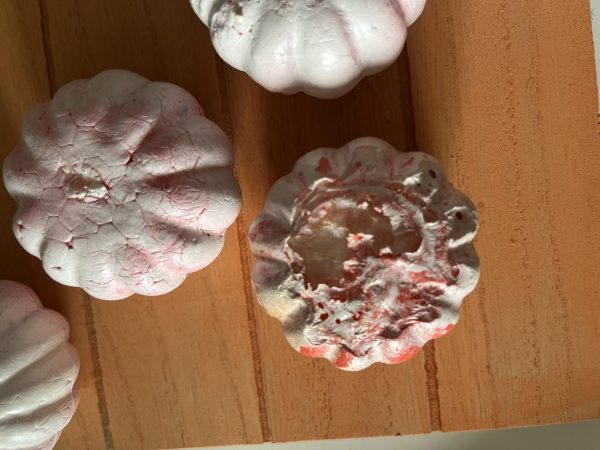 Step 3: Glue the pumpkins in a diagonal or straight line down the sign using hot glue. (if you want more decoration you can glue some fake leaves in the corners)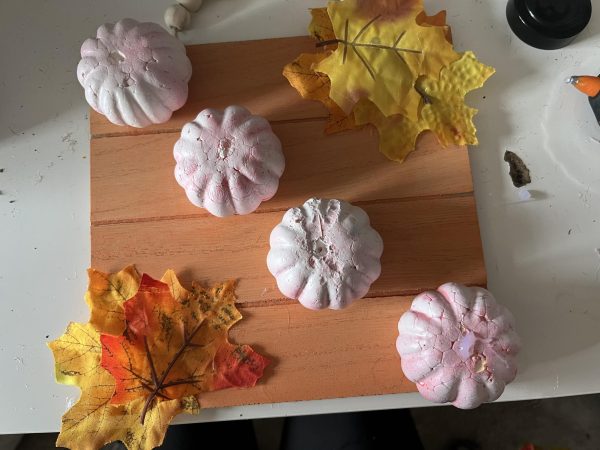 Step 4: Write one individual letter of Fall on each pumpkin. (black marker works best)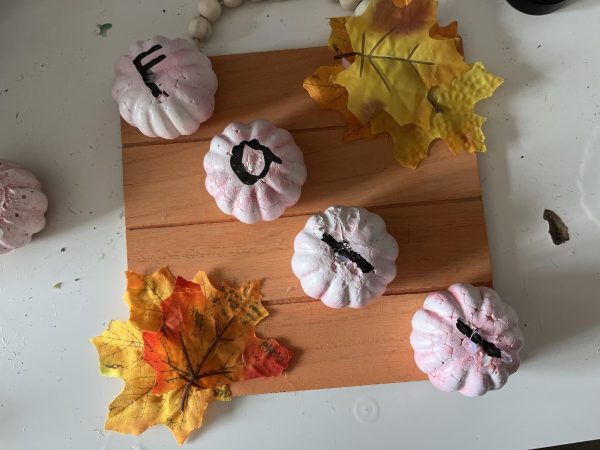 Slinky Pumpkin  
 The steps for this project are very simple, you only need 4 items which you can get from Micheals or the Dollar tree!
Materials:
1 Slinkey
Orange spray paint
White spray paint
Hot glue gun
1 cinnamon stick
Instructions:
 Step 1: Get a slinky (you can get these from the Dollar tree)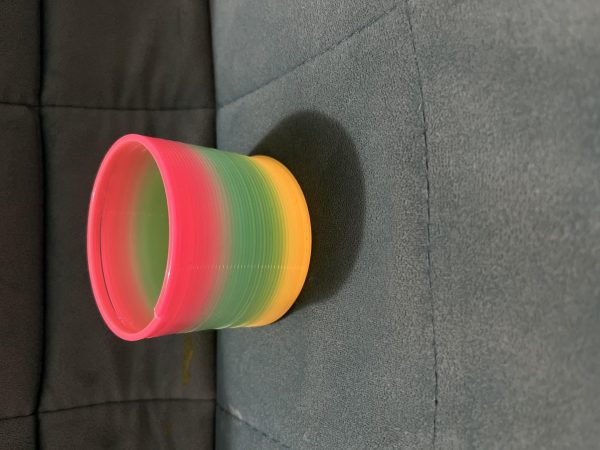 Step 2: Cut the slinky depending on how big you want your pumpkin and glue the end and the beginning of the pumpkin together.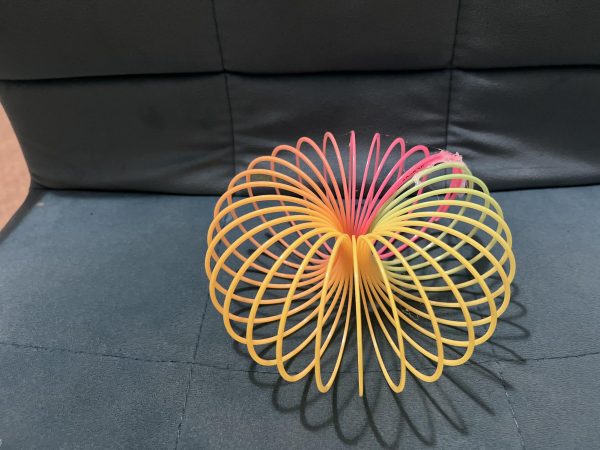 Step 3: Spray paint your pumpkin white after it drys spray paint it orange  (make sure the paint drys for about an hour or two)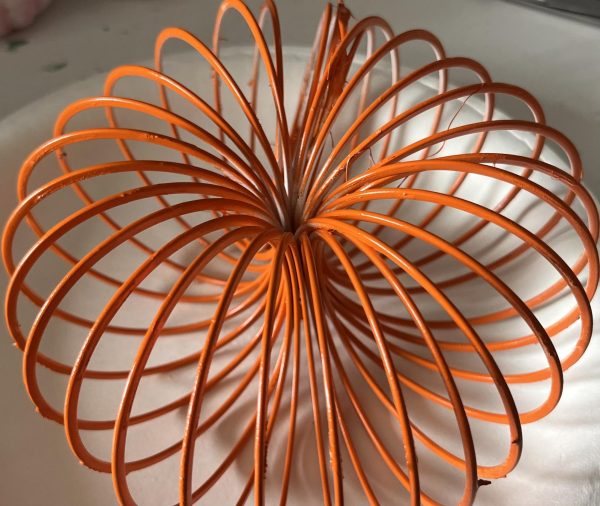 Step 4: Add a cinnamon stick to the middle of your pumpkin (make sure you you hot glue the cinnamon stick)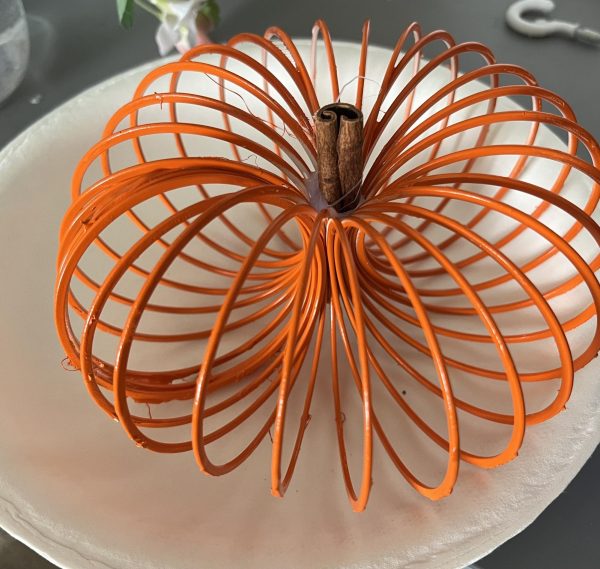 Leaf jewelry holder
Materials: 
Any type of leaf 
Air dry clay
Spray paint of your choice 
Instructions:
Step 1:  Grab a clump of clay and roll it in your hands until it feels smooth, then you will flatten the clay until it's a big enough surface for your leaf.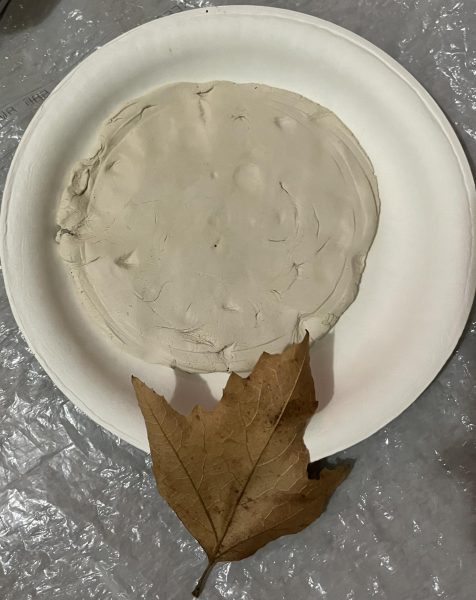 Step 2: put your leaf on the clay and curl up the edges then let the leaf sit there for about a day.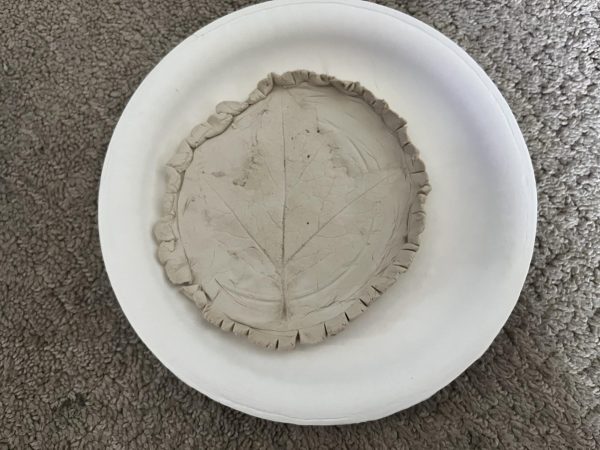 Step 3: Paint your clay any color you would like. (make sure your clay is hard and isn't still soft)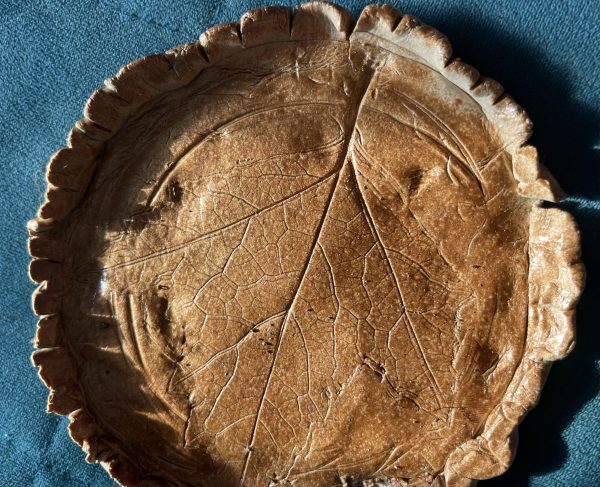 WARNING: IF THE CLAY IS STILL SOFT IT WILL BREAK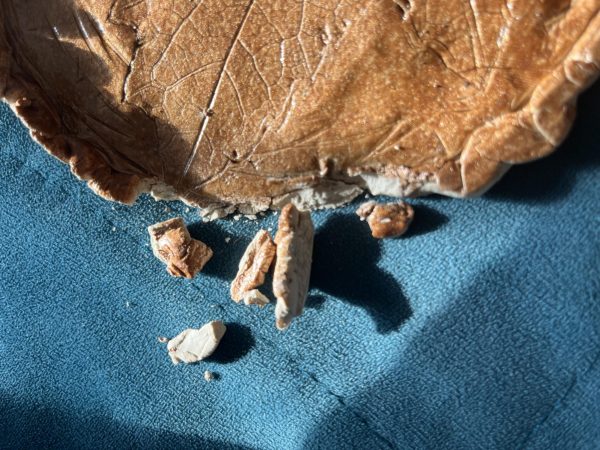 Jack -O- Lantern Coaster
Materials: 
Black mini puffballs 
Orange puffballs
Pencil
Thin circular 
Glue gun
Instructions: 
Step 1: Draw the eyes, mouth and nose on the wood coaster. (using a pencil works best)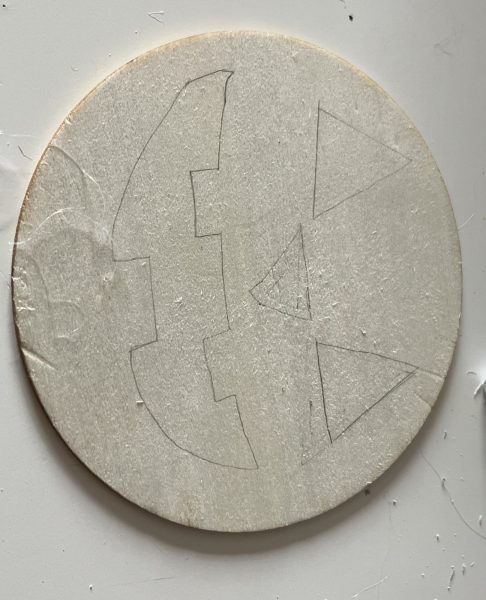 Step 2: Hot glue the tiny black puffballs onto the eyes, nose and mouth.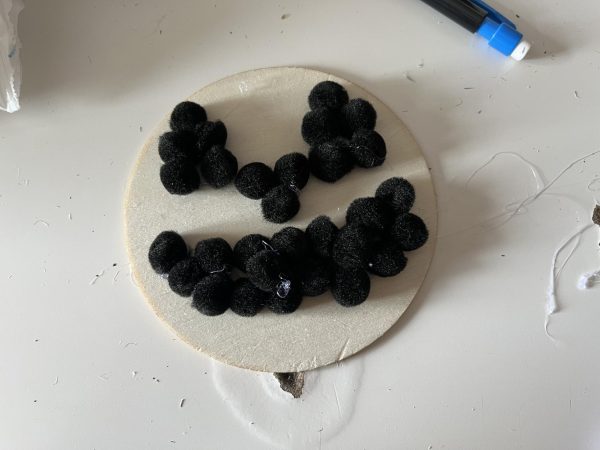 Step 3: Glue the orange puffballs around the rest of the coaster. (you can put and desired amount of the puffballs you want)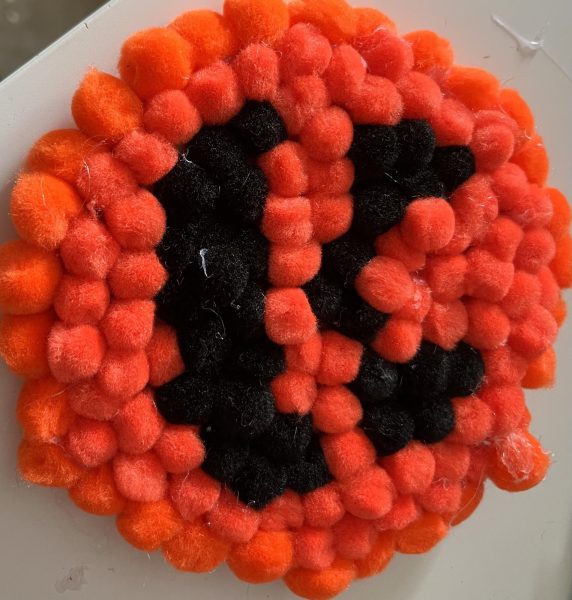 Twine Pumpkin
Materials: 
 Twine
1 cinnamon stick
Metal tinsel
Scissors 
Hot glue gun
Instructions:
Step 1: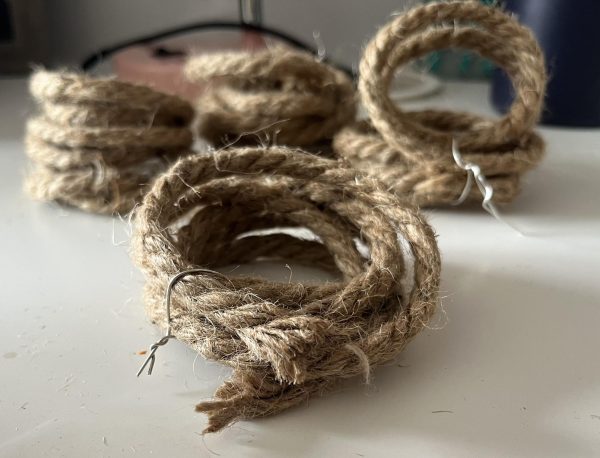 Wrap the twine around part of your hand until it's at the end of your fingertips then use the metal twine to tie it together. ( you need to do this multiple times)
Step 2: Put all the pieces of twine together until it forms a pumpkin shape and then feed a long piece of metal twine on the inside and tie it together.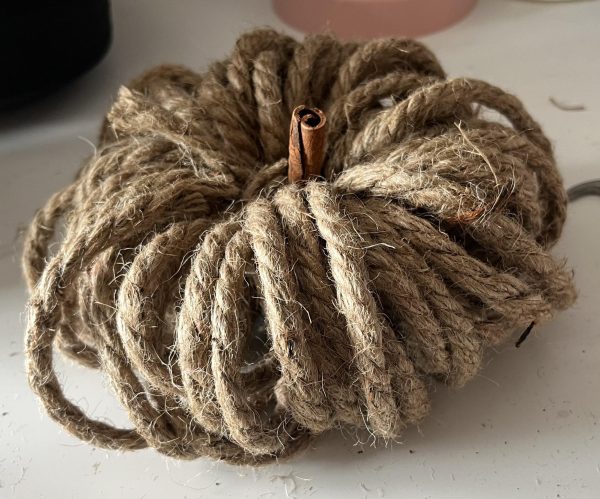 Step 3: Hot glue any loose pieces down and then glue a cinnamon stick right in the middle. 
Hopefully these awesome fall decorations will help spice up your room and make it really feel    like fall! Not only do you get a bunch of fall decorations but you can tell all your friends that you made these decorations by yourself instead of buying them! So are you up for a fun and exciting challenge?