With the city of Maui burned up in flames, thousands of people have nowhere to go that's safe on the island. During the fires, lots of people had to start swimming out to sea due to the fires. Even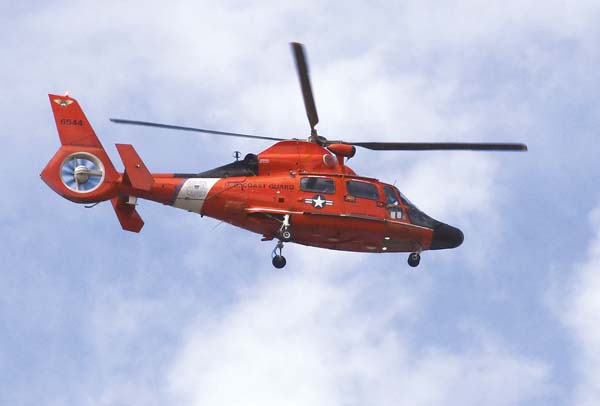 though they escaped the fires on land, they had to battle hypothermia and lack of oxygen as they tried not to be swept away or burned by falling embers. They then had to start rebuilding their homes and lives.                 
What's causing this?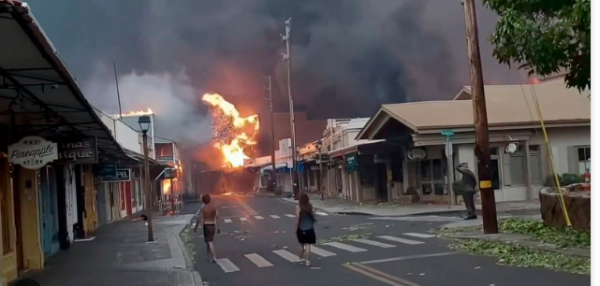 Maui county officials are now publicly blaming Hawaii's electric utility for the cause of the wildfires. A lawsuit claims that even though there were red flag warnings, the utility chose not to de-energize the power lines. Therefore resulting in the fires.
What has been the cost of the wildfires?
   For the first time, Hawaii's authorities have released the names of those who went missing in one of many fires in Maui. So far the authorities are only aware of about 338 people who've gone missing. The Search-and-Rescue team is still treading through the last patches of ash and debris, searching for signs of life.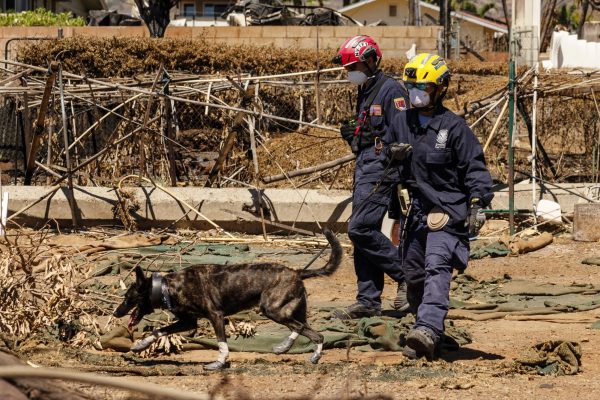 Is Maui safe to go and visit right now?
   Even with the devastating fires in Maui, the fires are only affecting certain parts of Maui. Therefore, most of Maui and Hawaii are safe to visit. However, West Maui is closed off to tourists until October 17, 2023. 
            Although Maui has mostly been burned, it's safe to say that first responders are doing a great job at settling down the fire. This saved many homes and many people's lives. It's going to be a lot of rebuilding and healing from this horrible tragedy. But soon you can once again visit the beautiful place that is Maui!
New York Times: Wildfires in Hawaii                      ABC News: Wildfires may have been caused by damaged power lines