The Saga Continues; Disney's New Sequels
Recently, Disney announced that they will be making new sequels to some of their most iconic movies. Many Disney fans are very excited about them. But what sequels are going to be released? 
Toy Story 5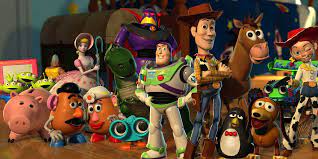 Toy Story has always been very popular. The 1st one came out in 1995 and was an immediate hit. Disney has announced that Toy Story 5 will be released, but it's questionable what's going to happen in it. In the latest movie, we saw Little Bo Peep and Woody leave the rest of the toys. So we don't know if they will be back in this movie or not. 
Frozen 3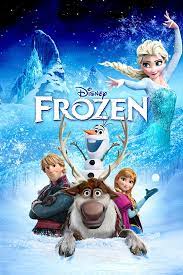 Frozen 1 was popular as soon as it came out. Kids absolutely loved the new Disney princesses, Anna and Elsa, as they became an immediate hit. The first Frozen movie came out in 2013 and the 2nd one was released in 2019. Over 700,000 Frozen tickets were sold in the first week of its release! So it's clearly very popular. But after the 2nd one, the world of Frozen was peaceful and there were not any cliffhangers. So we really have no idea what's going to happen in this movie. 
Zootopia 2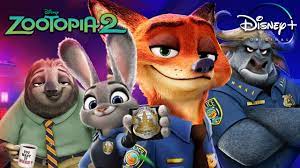 Zootopia is a super cute film about the animal world. This move was released in 2016. The main character is a bunny who leaves her hometown to go to Zootopia, where she goes to a police school and becomes a police officer.  We don't know what the plot will be in this next movie, but we can expect some fun work from this duo. 
All of these movies will be released in 2024-2025, so we still have a while to wait. Are you excited to see any of these new movies? Leave a comment!