TV Shows that will bring you Nostalgia!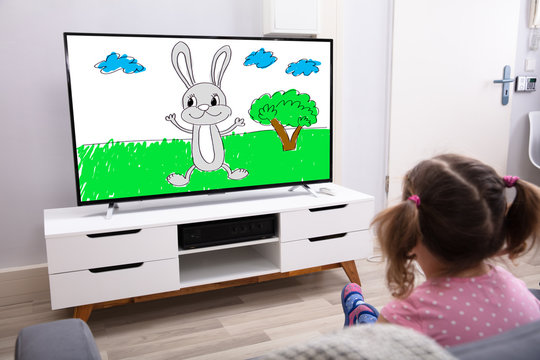 When you were a little kid, you may have watched these shows and for many, they bring back nostalgia. Here are 10 shows that will bring you back to your childhood! 
1. Mickey Mouse Clubhouse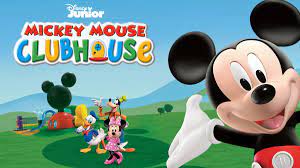 Mickey Mouse Clubhouse is a massive show that a lot of tots watched. Mickey Mouse and his friends help children solve problems in everyday life such as identifying shapes to counting while interacting with the viewers at the same time!
2. Backyardigans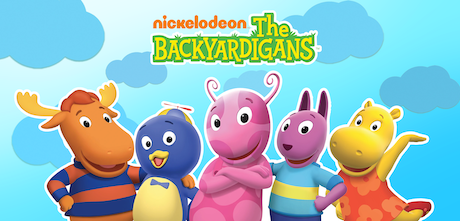 Backyardigans is a show that we all had seen when we were little. There are 5 main characters, Uniqua, Tyrone, Pablo, Tasha, and Austin. They share a large backyard in between their houses. It has many songs that we could all remember! 
3. Bubble Guppies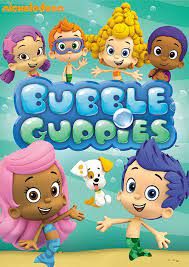 Bubble Guppies is a big TV show. This show revolves around the underwater adventures of preschoolers with mermaid-like bodies. It's a hilarious show for many children and has many topics in each episode. 
4. Caillou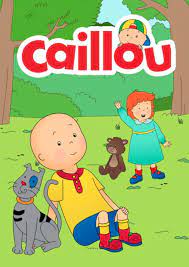 We all love and remember Caillou. This show stars a little kid learning life lessons and discovering new things. This show helps kids emotionally grow. He goes on fun adventures which teach lessons. 
5. WordWorld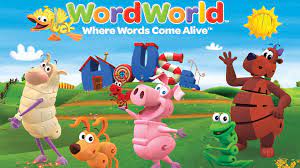 WordWorld is a TV show that helps many children. WordWorld had animals that teach kids how to read and spell. Each animal is called 'WordFriends'. They go on challenges that can only be resolved with certain words. Parents loved that their children watched a show which could help them in their life. 
6. Little Einsteins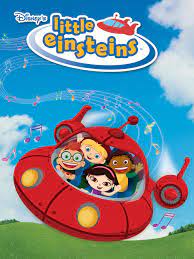 Theme songs are a big part of shows, but Little Einstein's theme song is something we could all remember. We all love and remember it! This show stars 4 kids that travel around the world in a rocket to go on missions. This show was very nostalgic for many of us. 
7. Tom and Jerry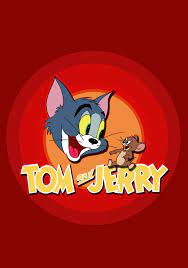 You must remember the iconic duo, Tom and Jerry. Tom is a cat who is hired to chase a mouse, Jerry. The episodes are mostly adventures they get themselves into. Jerry usually outruns or tricks Tom in most episodes, but some conspiracy theories mention that they could secretly be best friends.
8. Curious George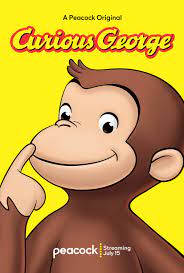 The one and only, Curious George. The monkey we all love! He wanders the world because of his wonder and curiosity.  Did you know Curious George does NOT have a tail? This was a hilarious show and everybody went BANANAS over it!
9. Super Why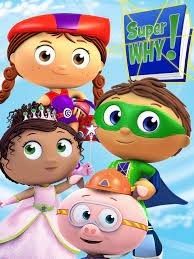 Super Why is a show that helps children learn to read through interactive adventures. Each episode features a team of superheroes who go into stories and use their powers to find answers to everyday problems. Super Why was a SUPER show! 
10. Sesame Street
Everyone likes this show, especially the conflict between Rocco and Elmo! On a city street, humans and muppets teach subjects while putting comedy, cartoons, games, and songs in it. This show is great for all ages, but it sure was popular in our childhood! 
Did these shows bring you back to your childhood? What was your favorite show and which character was your favorite? Leave a comment! 
Sources
https://www.listchallenges.com/nostalgic-early-2000s-childrens-tv-shows