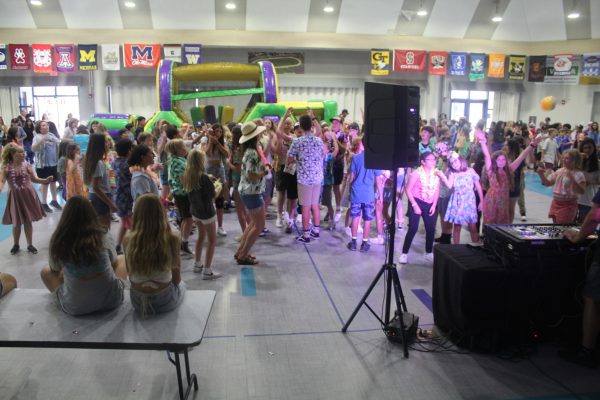 So, in sixth grade, we heard you had a Luau and we all wanted to know how it was! Let's start by seeing how some sixth graders liked the party! It was hopefully a great experience for our new students, so let's look at what they have to say about this.
Why did you like the dance?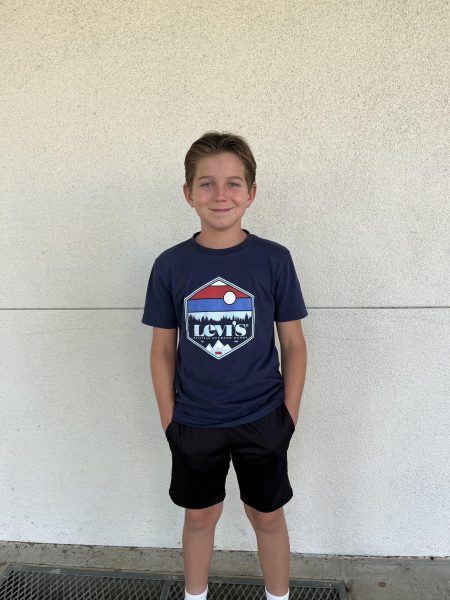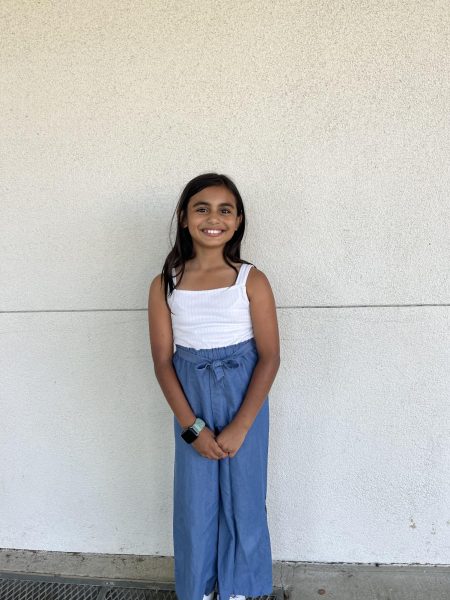 "There were very funny dances that Mrs. Cardinale did"(Brayden Prickett 6th)
"I loved to watch my friends do funny dances"(Suralya Liapis 6th)
What was your favorite part about the dance?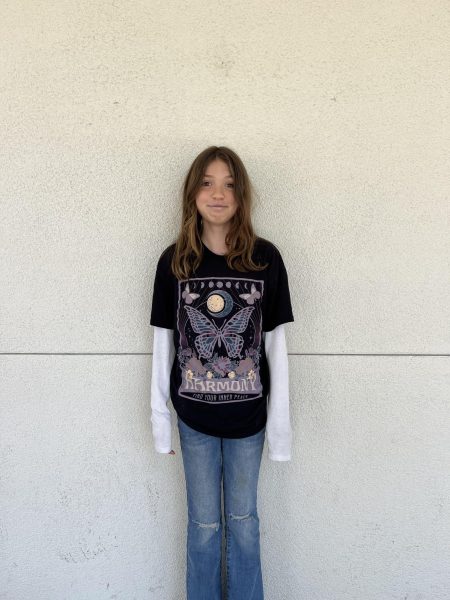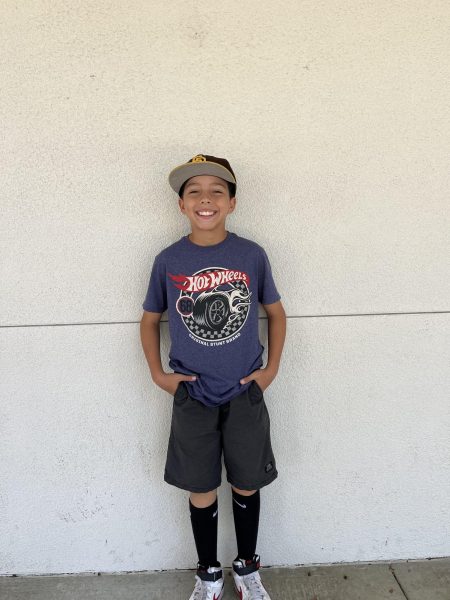 "The Screaming?"( Kennedy Britton 6th)
" Free slushies" (Emilo Crespo 6th)
What can we change for next year?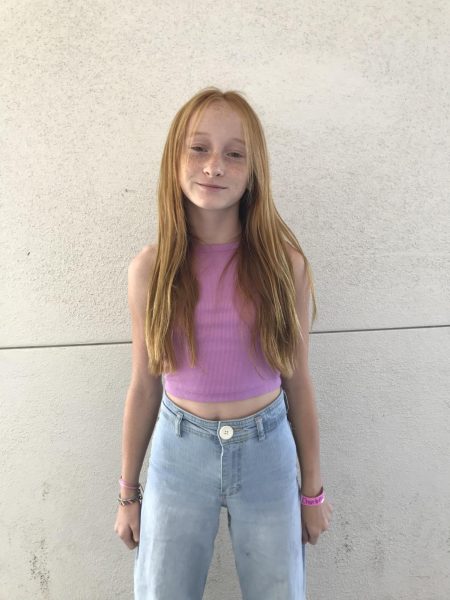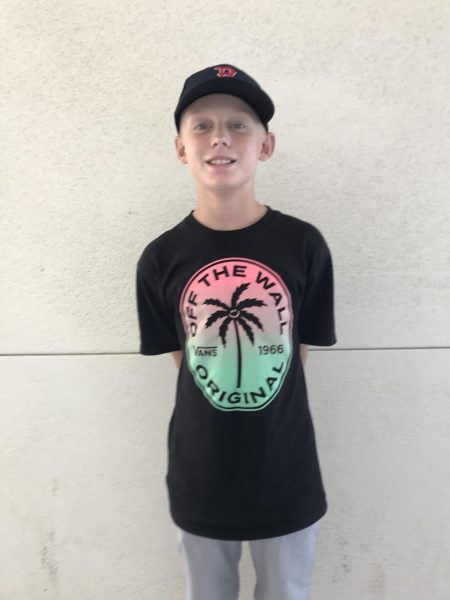 "More lines and tables to eat inside and not outside" (Charlotte Jacobs 6th )
"To have better food like Pizza" (John Malan 6th)
Pros and Cons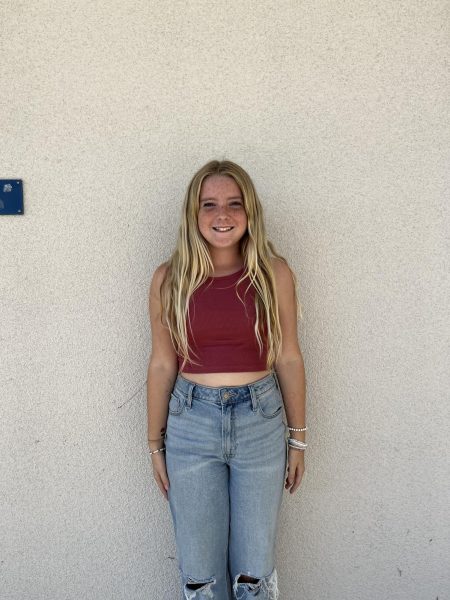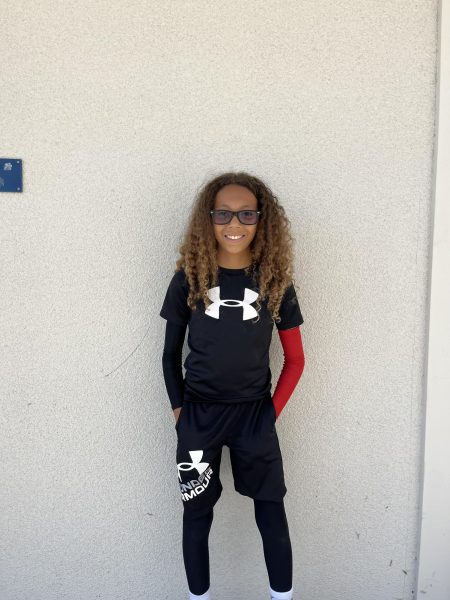 Pros: "Volleyball and free slushies" (Berlin Estep 6th)
 Cons:" loud music"  (Berlin Estep 6th)
 Pros:" The music and the hula hoops"( DJ Burns 6th)
Cons: " did not have gym mats" ( DJ Burns 6th)
 It seems like the dance was fun. We hope you sixth graders enjoyed the dance. Please leave a comment!!!!