Best Books To Dive Into This Summer
With school ending soon and summer approaching, we will have a lot of time on our hands. So if you are feeling bored or want some good book recommendations, here are the best books to dive into this summer!
The Summer I Turned Pretty
If you are looking for a romance book to pick up while you are on the beach, this one is for you! The story follows 16-year-old Belly, who every summer visits the Fisher's beach house. But this summer was different than the others. Belly finds herself in a love triangle with the two Fisher boys, Conrad and Jeremiah. If you want to find out what happens you need to read The Summer I Turned Pretty, which is also part of a trilogy. 
A Caribbean Mystery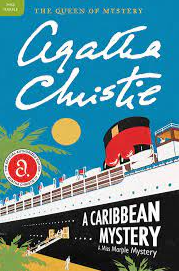 If you love a good mystery book, A Caribbean Mystery is for you! This thrilling book takes place on an exotic vacation, where detective Miss Marple is staying. Suddenly a retired major is killed under suspicious circumstances. Now, it is up to Miss Marple to solve this dramatic mystery in a matter of time.
Where the Red Fern Grows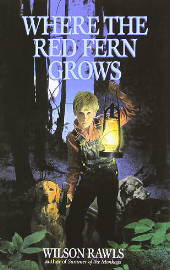 Where the Red Fern Grows is a classic and if you haven't read it already, you should definitely give it a try this summer. This book is about the remarkable tale of 10-year-old Billy Coleman, whose dream is to have a redbone coonhound dog. It seemed like this dream would never happen, but with hard work, he bought two dogs and trained them for hunting. This book is definitely a heart-throbbing story about a boy and his devotion to his dogs. 
Keeper of the Lost Cities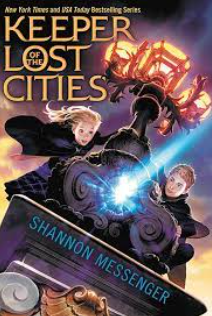 Have lots of time for summer vacation and want to jump into a compelling and adventurous book series? Well, Keeper of the Lost Cities is for you! There are ten books in the series, which will definitely keep you busy. The first book is about 12-year-old Sophie Foster who is a Telepath, which means she can hear other people's thoughts. She has never known how to explain it until she met Fitz, a mysterious boy, who leads Sophie to her destiny. 
What books are you going to read this summer? Have you read any of these books before? Which one is your favorite? Let us know in the comments!