Top 5 Spotify Songs You Must Hear
Imagine being the singer that has the most listened-to song on Spotify. Well, some people get to experience that feeling. From "Shape Of You" by Ed Sheeren to "Dance Monkey" by Tones And I, these songs are so popular almost everyone knows them.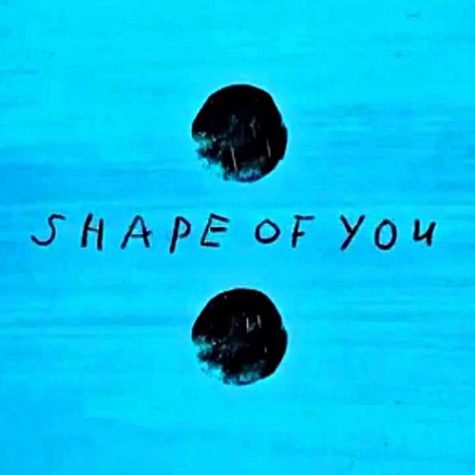 1)  "Shape of You" by Ed Sheeren is the top-played song on all Spotify. It has over 3 billion plays overall. Ed Sheeren produced this song on January 6th, 2017. This song was a part of Ed Sheeran's 3rd album. He has made so many hit songs like "Castle on the Hill", "Bad Habits", and "Perfect".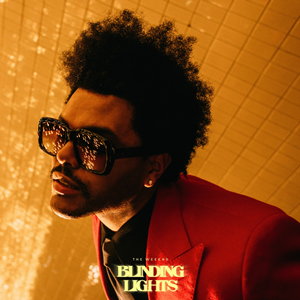 2)  The next song you probably already know is "Blinding Lights" by The Weekend. This song has been played over 3 billion times. That's half the amount of people on this planet! "The Weekend" is a trendy band with many other trending songs such as "Save Your Tears".
 3)  "Dance Monkey" by Tones and I will really get you up and moving. This song has been played over 2.6 billion times! Tones and I has multiple trending songs such as "Lonely," and "Fly Away".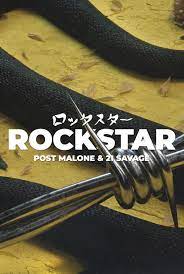 4)  Another song with billions of plays is "Rockstar". This song was written and produced by Post Malone. It was hugely popular because it collaborated with 21 Savage. When this song was released, it went viral immediately. Post Malone is famous for his rap music. Now be cautious because this song has some explicit words in it.
5) "Someone You Loved" by Lewis Capaldi founds us out at number the number 5 top song played on Spotify.   Lewis Capaldi is famous for his slow and powerful songs. "Someone You Loved" is about the end of a relationship. This hopelessly romantic song has been played two and a half billion times.  Some other hits by this artist include "Before You Go" and "Forget Me".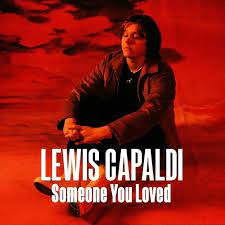 What songs would you listen to? Did you see any songs on the list that you like? If you like any of these songs leave a comment!