The Mile Prep
The mile. Some people hate it, and some people love it. But regardless of how you feel, it's a part of your grade in PE, a big one. It's worth around 50 points of your grade so it's not something you would want to fail. So how to do well on a mile? How can you beat your time from last year? Try these tips and see if you can't shave off some time from your PE mile.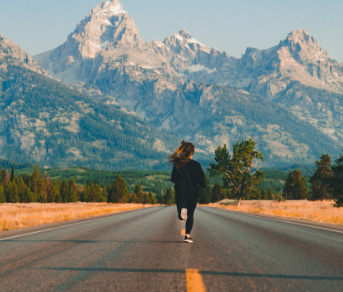 JUST BREATHE
One tip is to breathe from your nose. When you are running, you might run out of breath quicker if you breathe through your mouth than if you breathe through your nose. It helps because it allows more oxygen to active tissues and allows for oxygen to enter more smoother.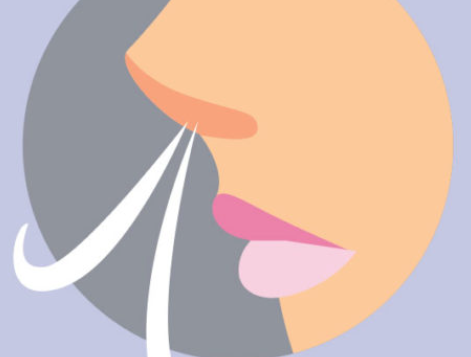 HYDRATION IS KEY 
Another tip is to drink plenty of water before you start running.  Experts say to drink, around 16 ounces about 2 hours before your mile.  Don't drink too much while you run the mile because that could end up in a bad mile run. Remember to bring your water bottle every day, especially on a mile.  Also, after you are done running, drink water slowly, not all of it in one big gulp.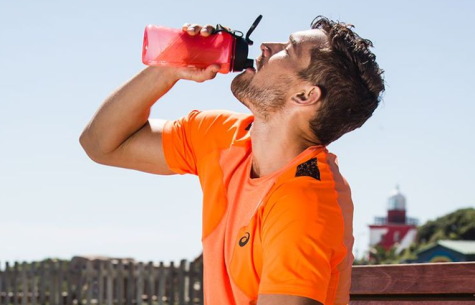 STRETCH IT OUT 
My last tip is to stretch before you run so your legs are ready. This helps your leg muscles warm up before you start running and stretching is good for you. You could do this while your teacher passes out stickers or before your class starts. Remember the whole point of the mile is to improve your cardio fitness.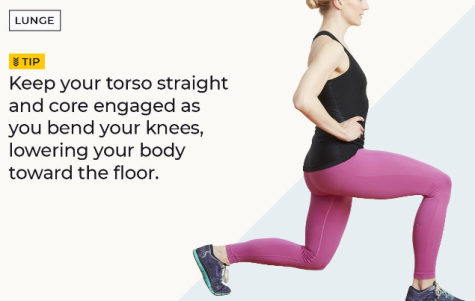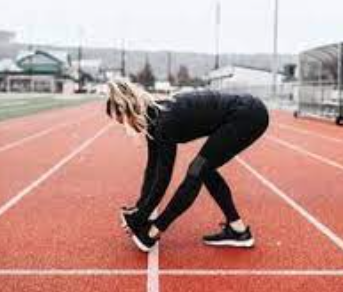 What do you think? Do you like the mile? What other tips would you suggest?
Write them in the comments!