Monthly Zodiac – What's Your Book Genre?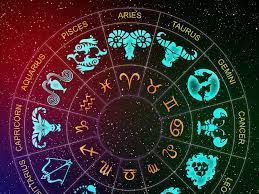 You are cuddled up by a warm, toasty fire, hot cocoa in hand, and your favorite book in front of your eyes. You feel like you're being pulling you into another universe with all the engaging words and plot as you dive in. You know and love so many different genres, but which one is best for you? Well, with the help of Zodiac Signs, we came up with what book genres fit you best! If you have never read these genres of books, listen to your zodiac sign and try them!
Aries (March 21 – April 19) – Action/Adventure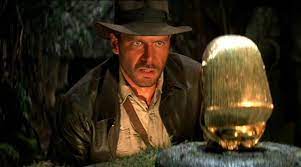 Sword fights. Wizard fights. Secret caves. Aries lives for those big, pulse-pounding adventures. As an Aries, you need a book that can match your strong willingness and your boundless energy. Exciting, larger-than-life books that chronicle daring adventures are the books for you. If every chapter has at least one close call with death or a running away scene, you'll be invested in the book.
Book Recommendations: Some good action and adventure books include Keeper of the Lost Cities, The Hunger Games, City Spies, Maze Runner, and the Percy Jackson series.
Taurus (April 20 – May 20) – Classics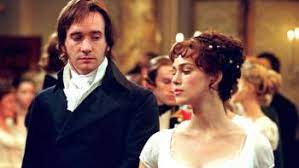 Taurus is the patient, stable, and sometimes the stubborn sign. They have the patience to tackle the classics that others might consider old and dusty. But they love a book with a good old-fashioned romance to read all cuddled up by a fire.
Book Recommendations: There are so many great classics, but some of the iconic ones include Wuthering Heights, Pride and Prejudice, Little Women, Anne of Green Gables, and Jane Eyre.
Gemini (May 21 – June 20) – Science Fiction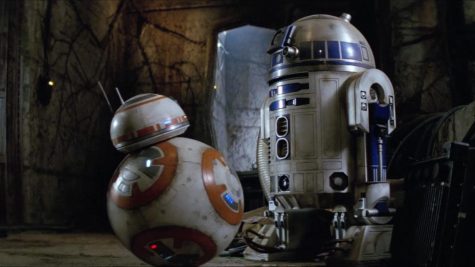 Science fiction, otherwise known as sci-fi, is a form of fiction that deals principally with the impact of actual or imagined science upon society or individuals. It's full of intense space battles, time traveling, fictional worlds, and full of goofy aliens and adorable robots hanging around in space taverns. These are all things that are compelling to Geminis. 
Book Recommendations: A Wrinkle in Time, The Giver, Shatter Me, and Cinder are all great science fiction books for teens.
Cancer (June 21 – July 22) – Memoir
Hands down, Cancer is the sensitive sign of the Zodiac. And memoirs are full of feelings. It's a natural match. I'm not saying that all Cancers like to cry for fun, but most Cancers do enjoy an emotional thrill ride. As a Cancer, you love to step into someone else's mind. Far-off worlds are fine but you find it just as interesting to dive into one writer's life and read their journey.
Book Recommendations: Books that are great memoirs for Cancers include All You Could Ever Know, Admissions, The Girl Who Smiled Beads, and Educated.
Leo (July 23 – August 22) – High Fantasy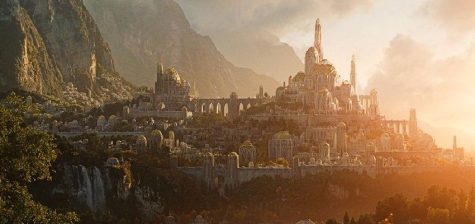 Leos probably identify with all those "chosen ones." You live for a big story full of kings, armies, and wizards. As a creative, passionate sign, as well as a natural-born leader, high fantasy is a great match for you.
Book Recommendations: There are so many good high-fantasy books to choose from, but here are some of our favorites. This includes Harry Potter, The Game of Thrones, A Court of Thorns and Roses, and The Lion, The Witch, and The Wardrobe.
Virgo (August 23 – September 22)  – Historical Fiction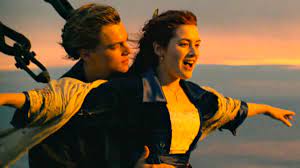 Virgos might seem like an everyday classics kid like Taurus, but we know that you're in love with historical fiction. You thrive off of books that take place in a significant time period or event, but with creative twists. Historical fiction appeals to your analytical, factual, detail-oriented side.
Book Recommendations: Some books that are great recommendations for you Virgos include Words on Fire, The Book Thief, Island of the Blue Dolphins, and Luck of the Titanic.
Libra (September 23 – October 22) – Literary Fiction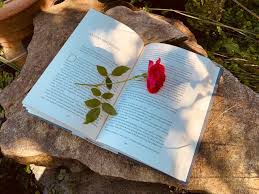 You're all about balance, Libra. So you probably enjoy your fair share of sci-fi and fantasy. But you also love a captivating novel about people living their fictional lives. You love beautiful writing about people who seem real, so literary fiction is perfect for you.
Book Recommendations: Books that are a great match for Libras include Life of Pi, Where The Crawdads Sing, and Beloved.
Scorpio (October 23 – November 21) – Mystery/Thriller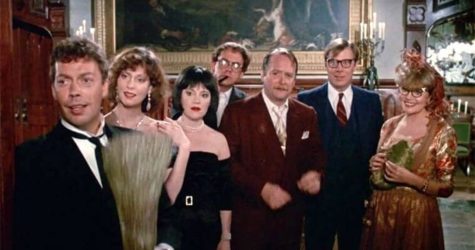 Scorpio is the mysterious sign. You're dangerously smart, curious, cunning, secretive, and won't rest until they've found an answer to what puzzles them. Thus, you are the perfect reader for mysteries, thrillers, and psychological horror books. You like a story that drives you forward with cliffhangers in every chapter—Scorpio's drive off of characters' twisted backstories and the different motives. 
Book Recommendations: Books that will interest Scorpios includes Murder on the Orient Express, Death on the Nile, Murder of Roger Ackroyd, Lock Every Door, The House Across the Lake, and One of Us is Lying.
Sagittarius (November 22 – December 21) – Humor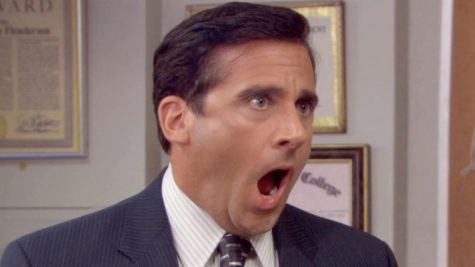 Sagittarians are fun-loving, outgoing, witty, and giving. They're that friend that seems to diffuse even the most awkward of silences with ease. This means you need a book with a good sense of humor一just like you! You appreciate a well-penned joke, but your very favorite thing is philosophically-minded humor.
Book Recommendations: Books that will hopefully have you laughing with every page include Sideways Stories From Wayside School, Diary of a Wimpy Kid, Spy School, and The Terrible Two.
Capricorn (December 22 – January 19) – Non-Fiction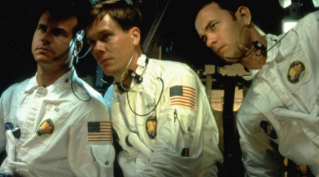 There's just something about a well-written, true story that makes it that much better. You can enjoy fiction like anyone else, Capricorn, but you tend to be a more serious, focused sign. You like to learn from your favorite books and see a different perspective on real-life situations that have affected society and made it what it is today.
Book Recommendations: Great books for Capricorns include Yes She Can, Flowers in the Gutter, and The Family Romanov: Murder, Rebellion, and the Fall of Imperial Russia.
Aquarius (January 20 – February 18) – Poetry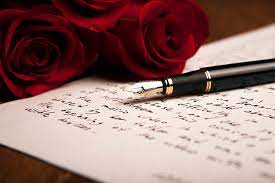 Aquarians are known for their curiosity and free-spiritedness. They thrive when things require unconventional thinking and a good challenge. This makes poems a great fit for them. The Aquarius sign loves to dive deep into the meaning behind the poems and apply them to the world around them.
Book Recommendations: There is a wide range of poetry, but we narrowed it down to some perfect poetry books for Aquarians. These books include The Sun and Her Flowers, Milk, and Honey, and Home Body.
Pisces (February 19 – March 20) – Comics/Graphic Novels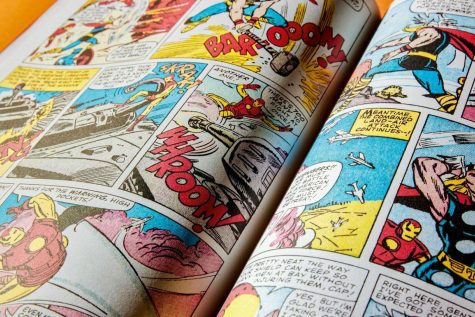 Boom! Pow! Wham! Comics are what you drive off of Pisces, and they're a great match for you. The illustrations on each page are what draw you in, and whether it's a comic that makes you laugh or one with action-packed pages, it will be the perfect book for you.
Book Recommendations: Comics and graphic novels have been around for decades, and with that, there are so many great options. New Kid, Smile, Way of the Warrior Kid, and I am Alfonso Jones are great picks for you Pisces!
Do you think you matched with the book genre? What is your favorite book? Your favorite book genre to read? What do you think we should do next month for Monthly Zodiac? Let us know in the comments!