Artists From Around The Globe That YOU Should Listen Too!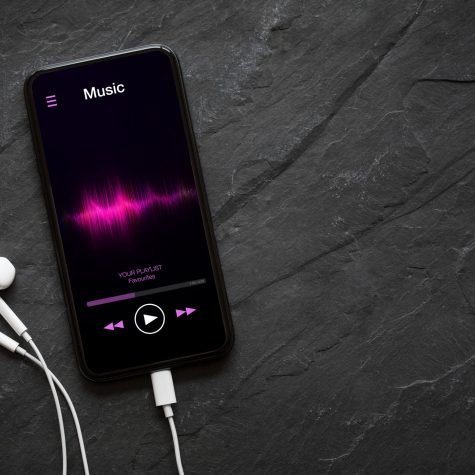 Music is something that is a huge part of a lot of people's lives. In fact, 90% of the population listens to music according to Nielsen Music 360. But what are some of the artists in other parts of the world that should be an instant add to our playlist?
South Korea: New Jeans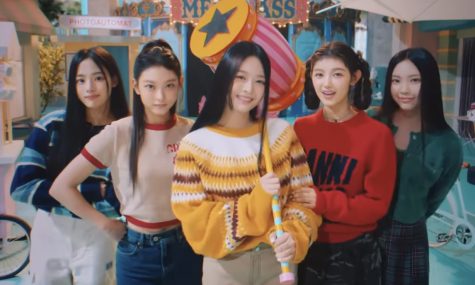 This talented group debuted on July 22, 2022 with the song Attention and quickly attracted a fan base. NewJeans has 5 members: Hanni, Danielle, Haerin, Hyein, and Minji. These girls are talented in both singing and dance. Since they are fairly new they have 6 songs: Attention, Hype Boy, Hurt, Ditto, Cookie, and OMG. You can be guaranteed a fresh aesthetic in all their music videos. Here is one of their songs OMG.
England: Sivu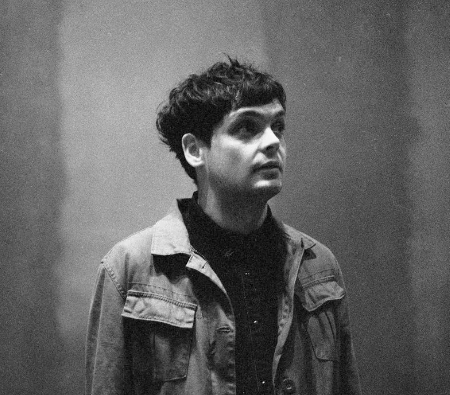 Sivu is an underrated singer with cool, indie-pop songs. His songs are slightly darker tones but it's very clean and nice to listen to. Sivu's songs are older but many people still listen to him to this day! Over thousands of people listen to him going all the way back to 2013! Here are some songs he played: Sleep, come together, my moon river, and cold hands! If he sounds interesting then here is one of his songs, sleep. 
Italy: Andrea Bocelli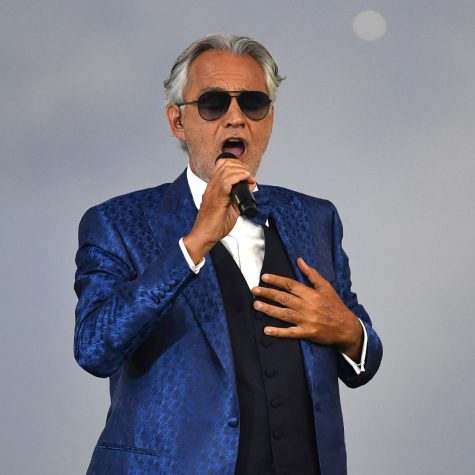 Andrea Bocelli is known all over the world for his unique blend of opera and pop. At age 6 he learned how to play the piano and later would learn how to play the flute and saxophone. At the age of 12,  he became totally blind due to suffering from a brain hemorrhage. Bocelli debuted in 1994 with his album "Il mare calmo della sera". A song that you may recognize is Perfect Symphony (Ed Sheeran Ft. Andrea Bocelli).
America: Lana Del Rey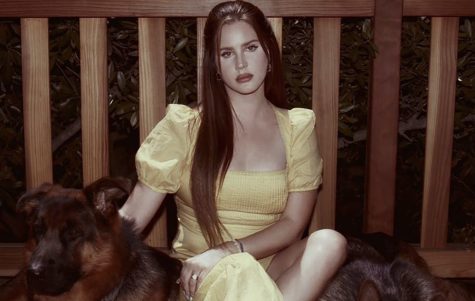 Lana Del Ray is a popular singer you may have heard of! She is well known for pioneering the 'sadcore' style of singing.  As a teen she turned all of her emotions into songwriting and at the age of 18 learned how to play the guitar. Now she has 9 albums and has had 6 Grammy nominations. Some songs include Summertime Sadness, Stargirl (The Weeknd Ft. Lana Del Ray), and many more! Here is her song Summertime Sadness.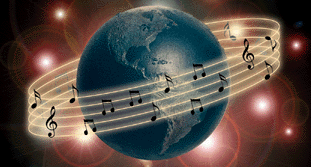 These artists are very talented, and are great musicians! If you liked these songs and people, you should go listen to their other songs, or maybe find more artists around the globe! All artists have worked super hard too and every single artist deserves a chance to shine! What do you think? Who is your favortie artist? Leave it in the comments!
Sources: