Who are the Aces?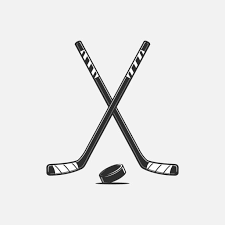 Did you know that TMS has a Hockey team called the Aces? Only a few people do, so that's why the TMS press had to interview the team members. Even though it's a TMS hockey team there are only Three members on the team from our school. Jacob Inigarida the Goalie and Tanner Barsamian the skater. Let's get asking.
So why did you join the TMS hockey team?
"I am committed to a life of hockey and so I had the opportunity to play for the school and I took it" (Jacob Inigarida 6th Grade)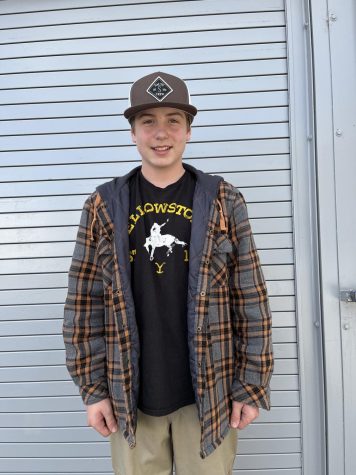 "I've played hockey for my whole life and it's also very fun" (Tanner Barsamian 7th)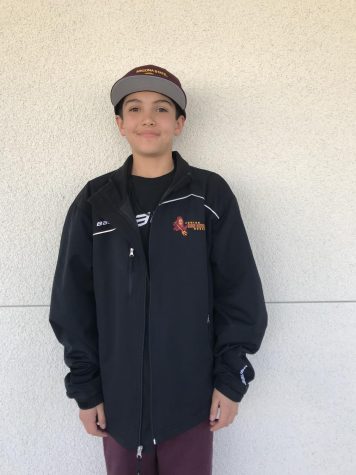 Both Jacob and Tanner love hockey and they are committed. They have started the Hockey season off great: the first game they played, they won 17-0, in the second game they won 8-7, and in the third, they won 3-1. Now that is crazy! TMS Hockey is on a winning streak so far. So if you see our TMS Aces wish them the best so they can win.
Click here to see when they have their next games. Go and cheer them on.
Game Schedule