Best Disneyland + California Adventure Rides That YOU Should Go On!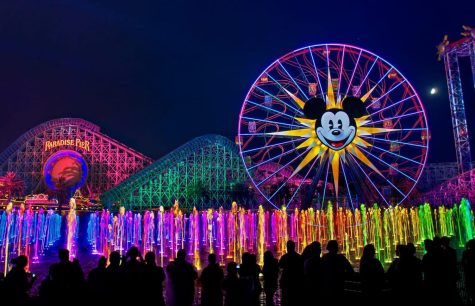 The happiest place on Earth has some of the best rides that you could ever dream of! Not only do they have rides for little kids, but they also have rides for older kids/adults! There are SO many options. There are so many amazing rides to make you happy! But, this leaves you with the question, "What rides should I go on?" This article includes rides from both California Adventure and Disneyland.
It's A Small World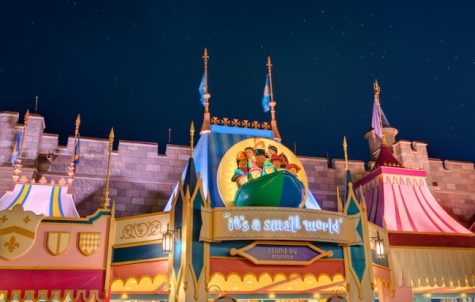 'It's a Small World' is the perfect place to sit back and relax during a fun day at Disneyland. While it's not based on a Disney movie like most, it was created to "promote the message of international peace and inclusion of diversity."  During the ride, you take a simple boat ride through the whole world! (You may even see some Disney characters like Peter Pan and Tinkerbell)! This ride is in Disneyland. 
Incredicoaster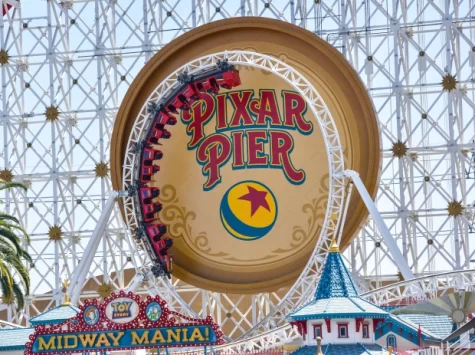 Originally known as the California Screamin', the Incredicoaster is the fun roller coaster that you want to just keep coming back to! Join the Incredible's to catch Jack-Jack while he causes trouble! This ride is fast and includes a loop-de-loop and a CRAZY drop! This ride is found on the Pixar Pier in California Adventure.
Radiator Springs Racers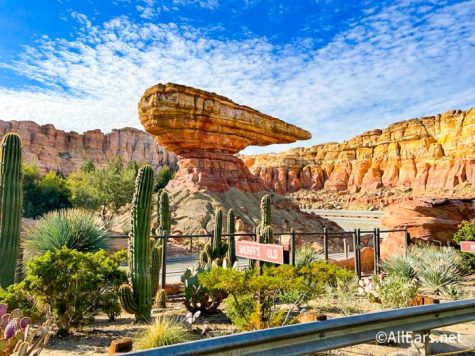 Have you watched the Cars Movie? If so, this ride is perfect for you! Take a thrilling ride through Radiator Springs and over the Cadillac Range Mountains. The racers go up to 40 mph! This ride is based on the infamous Cars movie and is in California Adventure! 
Star Wars: Rise Of The Resistance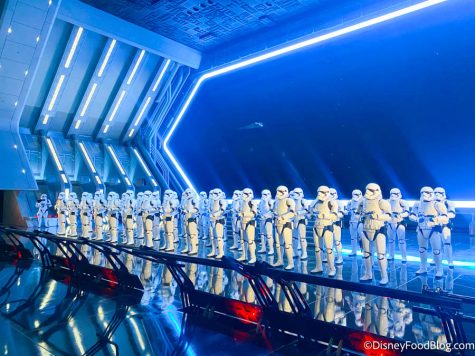 The Rise of The Resistance is an amazing Star Wars based walkthrough and motion simulator. Experience a heated battle between the First Order and The Resistance. This ride is a definite favorite for all Star Wars fans. Find this ride at Star Wars Galaxy's Edge in Disneyland! 
Matterhorn Bobsleds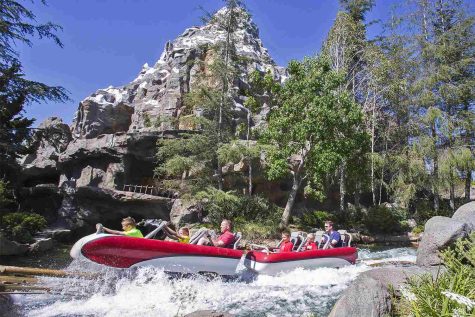 The Matterhorn Bobsleds is one of the many thrilling roller coasters in Disneyland. Take an exciting trip through the Matterhorn (which is in the Alps) and encounter an abominable snowman that many Disney cast members and Matterhorn fans call Harold! Did you know that the Matterhorn Bobsleds ride is the "first roller coaster in the world to employ a tubular steel track and an electronic dispatch system that enabled more than one car at a time to be on the track"? 
Guardians of The Galaxy: Mission Breakout!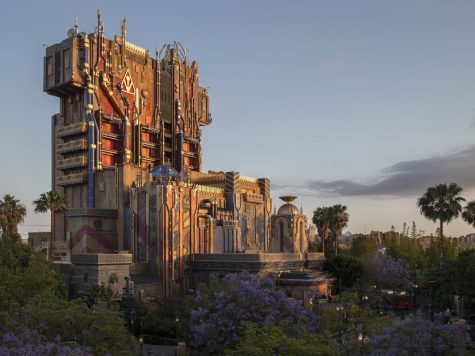 What previously was known as Disney's Twilight Zone Tower of Terror, The Guardians of The Galaxy Mission Breakout ride is perfect to bring a good scream to your exciting day at California Adventure. Experience 6 drops throughout the ride! This ride is perfect for Guardians of the Galaxy fans and more! Find this ride in the Avengers Campus in California Adventure!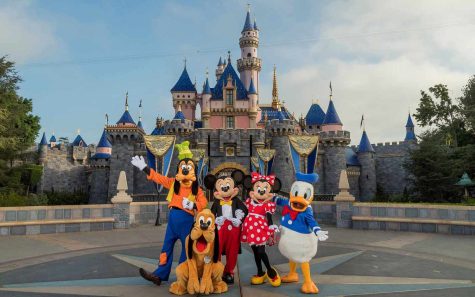 Whenever you go to Disneyland or California Adventure you should definitely check out these rides and more! Have you ever been to Disneyland or California Adventure? If so, what was your favorite ride? Leave a comment below! 
Sources:
Disneyparks.disney.go.com  (TVUSD Blocked)