Top 5 Hottest Sneaker Trends of 2022
Sneaker fashion has evolved immensely over the last 40-60 years making interesting trends prevalent. Undoubtedly there are lows, but there are definitely some trends that we won't see going away anytime soon. From the new nostalgic revivals to the Air Force 1 craze, sneaker culture is creating new fashionable waves through the community. Here are the top 5 best sneaker trends this year so far!
1) Louis Vuitton Air Force 1's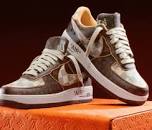 At number one we have the Louis Vuitton x Nike Air Force 1 Collab. Virgil Abloh will always be a known name in the fashion and design industry. The designer, who passed away in late 2021 due to cancer, influenced many creators and their art styles to create lucrative new designs. In his honor, Louis Vuitton released his last design and released it, an LV colorway for the Air Force 1 sneaker. The shoe is made of calf leather and contains LV's signature Damier and Monogram patterns.
2) New Balance 990 Collection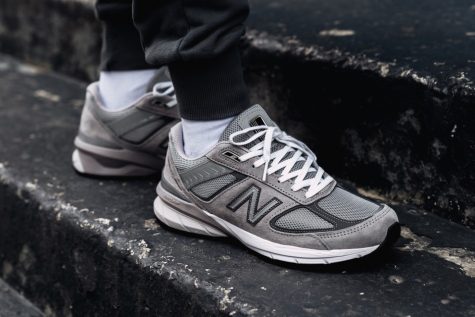 The New Balance 990 collection is an extremely popular sneaker this year, undoubtedly a fan favorite among New Balance fans across the globe. Those at New Balance have released some pretty solid 990s this year (including the 990v3, 990, and 990v2), skyrocketing this shoe's popularity through the roof!
3) Nike Dunks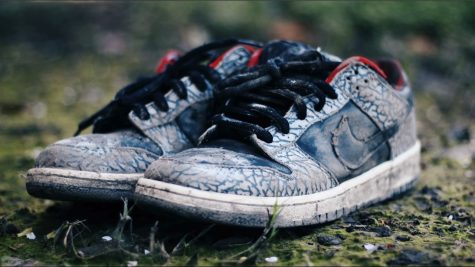 While not a surprise, the Nike Dunk is one of the most popular shoes this year, (especially the 1980 Hoopers and SB Dunks). The Nike Dunk is one of the best shoes to customize and has people throwing their money at Nike just for a pair.
4) Jordan 12 Retro Playoffs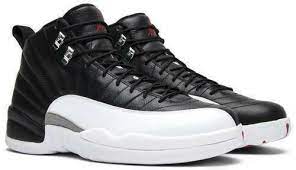 Nike is famous for its retro shoe comebacks, (Jordan 3 Fire Red, Jordan 4 retros, etc.). The Jordan 12 Playoffs are well known for Michael Jordan's infamous "flu game", where he so happened to be wearing them. To celebrate the anniversary of its release, they reimbursed them with a carbon fiber plate and a sun quilt pattern along the uppers of the shoe.
5) Kaha Low GTX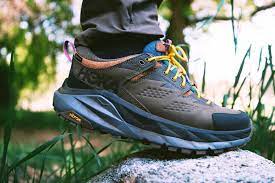 Big, bulky, and unique-looking sneakers. Nothing more is to be expected from a collaboration between Hoka Hoka and Bodega. These two companies have dropped so many shoes together this year, and many more to come. But this olive and brown colorway is hard to beat.
What did you think of these shoes? Would you ever think of getting a pair? Hopefully, some of these shoes will give you inspiration on what you want.  Are you interested in any? Leave a comment below.