Christmas In September???
September 6, 2022
                                                  Christmas In September???
              Everyone loves all the holidays, my personal favorite is Christmas and Halloween.  Just about a week ago, my family went to Costco. Then, I found Christmas decorations!!!! Why is everyone decorating so early? No matter what store you go to you always find decor for the holiday that is 2 months away!!! Did you know that it is better to buy the decorations at the store when they're first put out because they are often sold out during the month of that holiday? Also, usually, it is often on sale when it is out early but it is high priced when it is out during the holidays.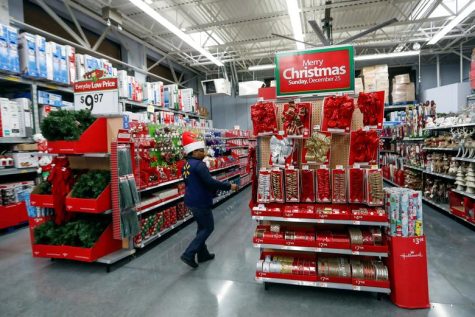 Why do stores put out their holiday items so early? The question that everyone has been asking themselves will finally be answered. Managers of stores like Costco, hobby lobby, Micheals, and Walmart have responded to this question. They put out their decor early because it helps them to maximize their profit. This means they can make much more money than putting it out right before the holiday season. According to Google, only  "One in three men wait until Christmas Eve to do their holiday shopping". Many women often shop very early.  -They put their decor out so people who go above and beyond on their holiday decorations can get an early start. This way they don't have to rush to decorate a few days before the holiday. This technique helps both the stores with profit and decorators to relax and enjoy watching or unwrapping gifts around the tree.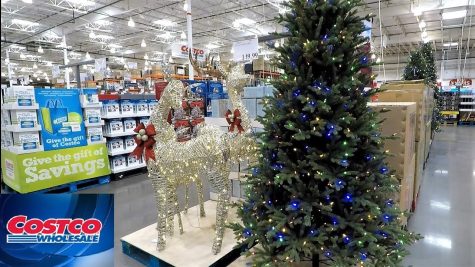 The holiday people decorate the most for is Christmas. It's nice to know that there are a lot of places where you can get your decorations early and start making your home look like a winter wonderland.