We all love video games, but sometimes the gaming platform gets dry and you might not have any new games that are interesting to play. So, here are the best video games to play this fall! 
                                            FNAF VR: Help Wanted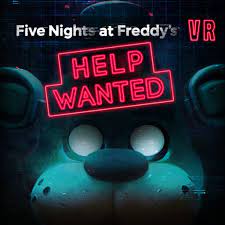 In this game, you can repair ventilation systems, fix and clean up different animatronics, or be a security guard. This game was created in 2019 and the VR version came on the same day. But you readers might be wondering what is so special about a game developed in 2019 when there are so many more and newer games out there that are also scary. That answer is because you can play this game on VR. If you play on VR, the game will look much more realistic and it will give you nightmares!
                                                 Apeirophobia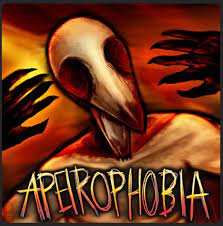 Apeirophobia is a creepy realistic backroom game created on April 30th, 2022 on Roblox. It has around 230 million visits and 16 different levels, each unique and challenging. Level zero is a recreation of the tutorial world and is probably the easiest and after that, the levels will get very hard and take pretty long to finish.
                                           FNAF: Security Breach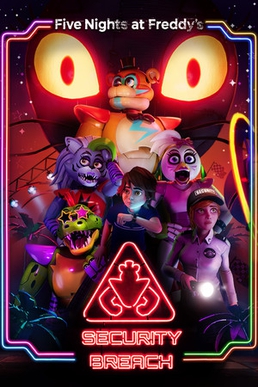 FNAF Security Breach is a fun new style added to the FNAF game series. It was released to the public on December 16, 2021. Unlike all the other FNAF games, you can move around the map on this one trying to avoid all the other animatronics. This game also has added a ton of new animatronics like Glam Rock Freddy and Glam Rock Chica. It has many different mechanics you don't see in the regular Five Nights at Freddy's. 
                                                         The BarnStars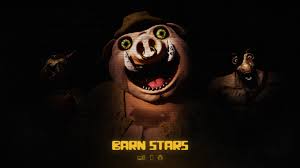 The BarnStars is a FNAF-inspired game that is very scary and fun. It was created on June 16th, 2023, and its early access was released on March 26, 2023, with a fast growth in popularity. Overall it's a really scary and fun game that you should try. It is very scary though so be warned.
Which game was your favorite? Let me know in the comments!