Are you interested in learning more about TMS's Jazz Band? If so, read this article about our school's fantastic jazz band!  Today we have interviewed two of our fellow students, Eliza Sanders and Ilter Erkin! 
Here is some information about Jazz! To get in, you have to do one year of Beginner band and after that, if you want to be in Jazz Band you are required to try out. Also, you do not have to use the same instrument you had in Beginner Band, you can switch.
 Here we have two 7th-grade students in our Jazz band!
What's your name?
"Eliza Sanders!" 7th
"Ilter Erkin" 7th
What instrument do you play? 
"Trigger F Trombone!" (Eliza Sanders 7th)
"Electric Guitar" (Ilter Erkin 7th)
What do you like about being in a Jazz Band?
"Learning more about music!" (Eliza Sanders 7th)
 
"Being able to perform is cool" (Ilter Erkin 7th)   
What is the most challenging part of Jazz Band?
"Probably just trying to stay on the beat" (Eliza Sanders 7th)
"Learning the music is pretty hard" (Ilter Erkin 7th)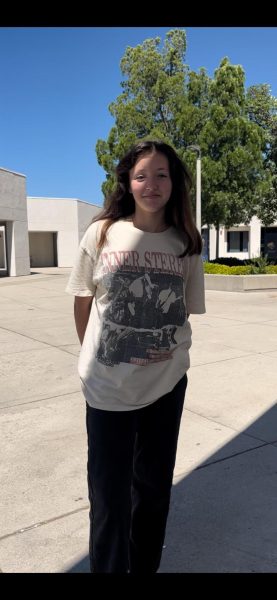 Ilter Erkin 7th Grade                                   Eliza Sanders 7th Grade
As you can see, different students have different interests and opinions. Jazz Band, Concert Band, and Symphonic band continue to practice and work hard for the upcoming concerts they perform at school and even different places outside the campus walls. What are your thoughts on this class for your Advisement? Would you like to be the next student in the Jazz Band? Leave a comment!