Did you know that there is a national holiday every single day of the year?! Well, there are, and some of them are pretty fun! Here are some from September and October that you can celebrate. 
September 22, National Ice Cream Cone Day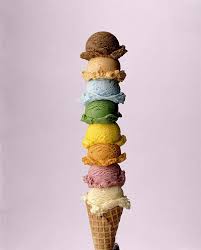 National Ice Cream Cone Day is the perfect excuse to get some ice cream! Whatever flavor you enjoy with a perfect waffle cone is the best dessert for a hot day. Some great places to get some ice cream are Thriftys, Baskin Robbins, or Cold Stone.
September 25th, National Family Day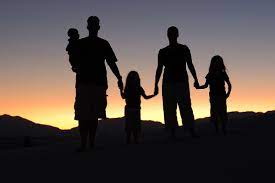 Being with your family is extra important on this day! You can play board games or watch a movie together, but spending time with the people you love is the best! 
September 26th, 2023, National Pancake Day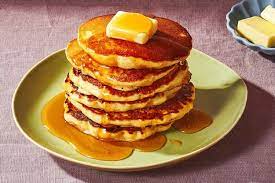 This breakfast food is the perfect start to your morning. With simple ingredients and a delicious flavor, it's amazing for any occasion. You can add syrup or Nutella, or even make your own whipped cream! Just whip heavy cream, some sugar, and vanilla, and your whipped cream will be ready in no time!
October 1st, National Homemade Cookies Day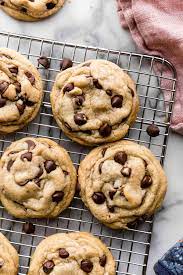 Turn on your oven and get out your recipe because this would be the perfect day to bake some cookies! Whatever kind you like, it's always a delicious treat with cold milk. Some ideas are peanut butter cookies or the iconic chocolate chip cookie. 
October 4th, National Cinnamon Bun Day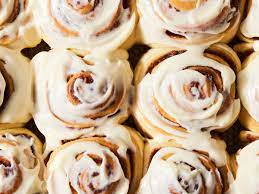 Head to the mall and go get a cinnamon bun from Cinnabon! These delicacies are so good with the sweet cinnamon filling and soft bread. You can even make your own with this recipe!
October 6, National World Smile Day
This is the perfect day to make someone smile. Whether it's a compliment or just doing something nice, making someone smile is one of the best things to do. Most of the time, it makes you smile too! You could also do things that will put a smile on your face! Something you love to do or enjoy! 
October 11th, National Stop Bullying Day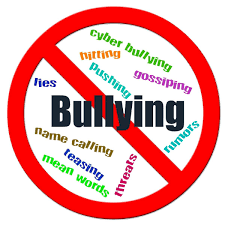 On this day, make sure to be kind to all! If you ever see someone getting bullied, report it immediately. Bullying is a worldwide problem that can result in many deeper issues, so look out for others.  Click Here for more details. Love all!
Are you going to celebrate any of these holidays? Leave a comment!