Monthly Zodiac – Which Singer Fits You Best?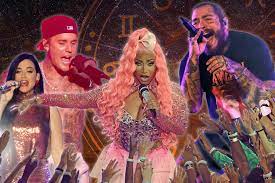 Like our personalities, we all have different preferences in music and which artists we gravitate towards, but does the zodiac sign affect who our favorite singer is? Well, here are the singers that best fit you based on your zodiac sign!
Aries (March 21 – April 19) – Lady Gaga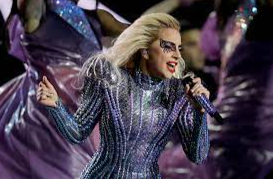 Being the strong-willed sign that you are, you need a singer to amp you up, and Lady Gaga is perfect for that. Over the decades, she has influenced music, fashion, and culture and her songwriting separates her music from others. As an Aries, you probably have her songs listed on repeat, because who could not listen to the powerhouse "Born This Way" queen?
Taurus (April 20 – May 20) – Nicki Minaj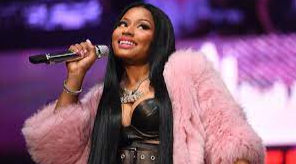 When it comes to Taurus, they want an artist who embodies a pop star with a hard-hitting, stubborn edge, and there's no other like Nicki Minaj. You live for her amazing vocal ability and have "Starships" in all of your playlists. With your personality traits, you are a perfect match with Nicki Minaj.
Gemini (May 21 – June 20) – Katy Perry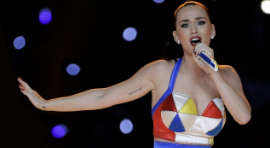 Katy Perry, being one of the most iconic artists with hits through the decades, is the perfect match with Geminis. She is spontaneous, hilarious, and unique, with her music being recognized almost everywhere you go. You probably have watched her Superbowl Halftime Show over 100 times and love the journey that has gone with her music over the years.
Cancer (June 21 – July 22) – Lana Del Rey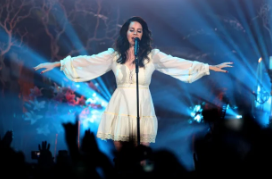 Being the sentiment and soft-hearted that Cancers are, Lana Del Rey is a match made in heaven in regards to music. You can recognize her unique voice everywhere and her songwriting style will bring any Cancer to tears. You love all of her eras and were extremely happy when she recently came out with her new album. 
Leo (July 23 – August 22) – Beyonce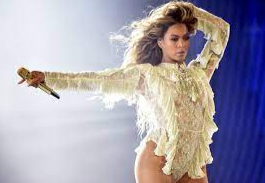 Beyonce, who is one of the most successful singers in history, is the definition of a Leo. Her music has the confidence and sparks that Leos die for.  Even since her first days with Destiny's Child and during her becoming solo, Beyonce has always had that powerful and mic-dropping music, which matches Leos completely.
Virgo (August 23 – September 22)  –  Jennifer Lopez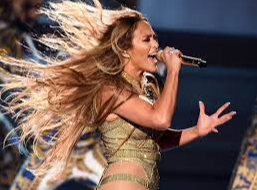 Jennifer Lopez was the queen of the 90s and 2000s, with her impacting vocals and beats. Her pop-star energy connects with Virgos and her career success inspires them. Jennifer Lopez's perseverance, desire for perfection, and consistent music choices matches with the archetype of the Virgo sign.
Libra (September 23 – October 22) – Bruno Mars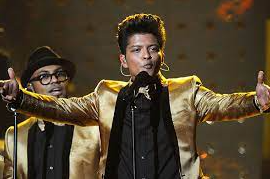 From "Uptown Funk" to "They Lazy Song," Libras love Bruno Mars. His energetic personality and drive to be in the spotlight matches with Libras. His music drives Libras and they love Bruno Mars's music on and off stage.
Scorpio (October 23 – November 21) –  Justin Bieber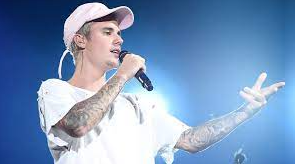 The "Baby" star, Justin Bieber, is a perfect artist for Scorpios. As a Scorpio, you relate to his sense of creativity in his songs and how passionate he is regarding his music. Even amidst all the drama, you stay true to Justin Bieber.
Sagittarius (November 22 – December 21) – Britney Spears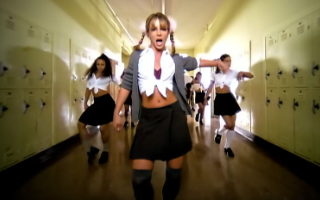 As a Sagittarius, you love none other than the princess of pop, Britney Spears. You love her vocals, dancing, and her iconic catchy tunes. Also, Sagittariuses connect with her being so passionate about her career. Britney Spears's songs are definitely on your playlist!
Capricorn (December 22 – January 19) – DJ Khaled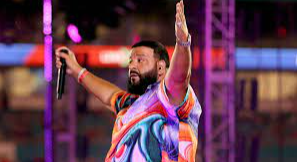 Capricorn's energy is ambitious, long-lasting, and has lots of persistence — so the obvious choice for this zodiac sign is DJ Khaled!  As a Capricorn you love his songs and how he blends different genres, making his recognizable catchy tunes.
Aquarius (January 20 – February 18) – Taylor Swift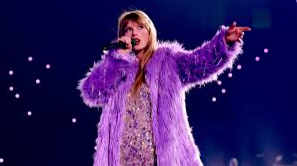 With her many different eras and iconic songs, there is no one like Taylor Swift. Aquarius is ruled by the planet of freedom and the future, Uranus. Swift brings a genre-bending and ever-evolving approach to her music: from country to pop to dance to indie singer-songwriter!
Pisces (February 19 – March 20) – Rihanna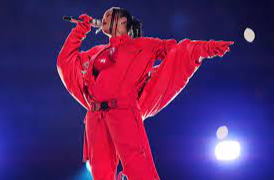 As a Pisces, you always match your energy to Rihanna's bold music. You don't only connect with her music, but with Rihanna herself. You love her creativity in her songwriting skills and you almost died when you found out she would perform at the 2023 Super Bowl Halftime Show.
What did you think of these singers? Who is your favorite singer right now? Favorite song by any of these artists? Let us know in the comments!