Fun and Games Galore: A Spectacular School Spring Carnival Experience
Spring is in the air! With the flowers blooming and the weather warming up, it was time to celebrate the season with the Spring Carnival at TMS! The event took place on April 20th, 2023 in the 7th-grade break area from 2:45 PM to 3:45 PM for a time of fun, games, and food.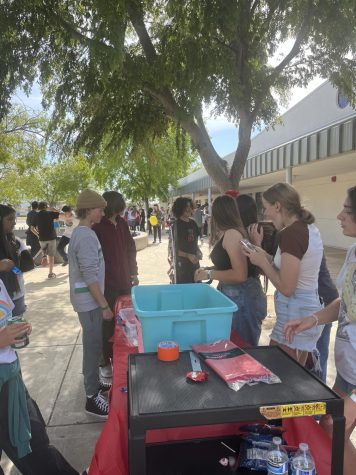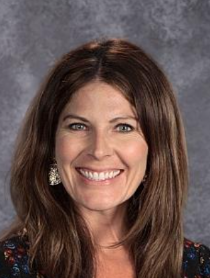 The school's spring carnival was an incredible occasion that unites students and teachers for a day of amusement and games. This carnival offered a large variety of activities suitable for all ages and booths hosted by different clubs at TMS. The carnival included face painting, games involving recycling, a DJ booth, and other different festivities, ensuring that there is something for everyone to enjoy. Food stalls were offering new snacks such as popcorn, cotton candy, churros, and other options.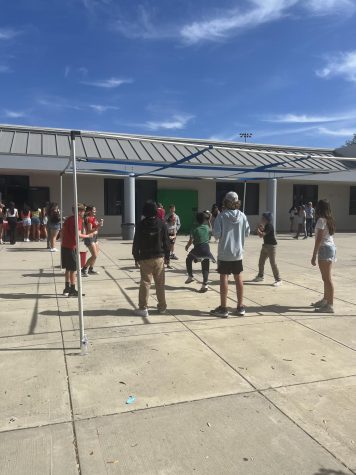 Mrs. Cardinale, the wonderful host of this carnival, agreed to an interview with questions surrounding the party.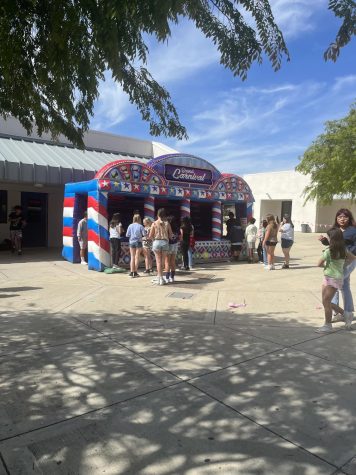 Us: "What was the purpose of this carnival?"
Mrs. Cardinale: "It was another opportunity to get kids into the school spirit and have fun outdoors."
"What went well?" 
Mrs. Cardinale: "Mostly, everything went as planned, we got lots of participants from clubs, we had more teachers, meaning more supervision, and it was a good turnout! We planned to sell at least 300 tickets, and we sold about 320."
"What went wrong?"
Mrs. Cardinale: "Well, we did catch kids sneaking into the carnival, but other than that, there weren't any issues, the DJ arrived on time, we, ourselves, were able to set up on time, and we were able to earn a nice profit."
"How did we improve from the Grit, Grace, n' Glow party from the first semester?"
Mrs. Cardinale: "That's easy, we improved a lot. We charged for the food, which brought down some of the chaos, we gained more supervision, and the children acted more maturely."
 "Was there anything that we could have improved on?" 
Mrs. Cardinale: "I really didn't have anything that I would want to have changed."
"Did you enjoy yourself?"
Mrs. Cardinale: "I had so much fun! The kids were fantastic, and the music was great. This gave me more hope in doing more school activities in the future, as the Grit Grace n' Glow party made me not want to host another one of these events."
In conclusion, the school's Spring Carnival was a fantastic way to unite our community of students and teachers and make unforgettable memories with friends, and for that, we thank our amazing teachers, participants, and supporters. How was your experience with the event? Let us know in the comments below!