National Women's History Month – Why is it Important?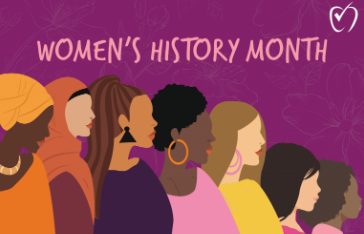 Women have always been important in society, but their accomplishments have often been overlooked. This is why March is dedicated to celebrating and honoring women's contributions to US history. Over the years many famous and important women have contributed to our history, meaning, and society.   
History:
National Women's History Month was an official celebration in 1977, but this important month has been traced back to the early 20th century. This was in 1910 on March 8 when women gathered in Pakistan's major cities to march and protest amid tight security. Today, National Women's History Month is celebrated all over the world during March.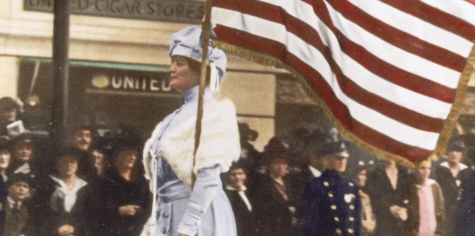 Meaning: 
You may be wondering, why do we celebrate this every March? Well, we celebrate Women's History Month to "celebrate the social, economic, cultural, and political achievements of women from all around the world" (indianexpress). Additionally, this month raises awareness about gender equality issues in our society. 
Important Women in History:
There are so many important women throughout history, but here are some women that have paved the way for women throughout the years.
Elizabeth Cady Stanton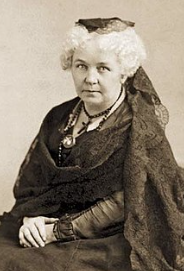 Elizabeth Cady Stanton was an American writer and a leader of the women's rights movement in the early 20th century. She is best known for writing the Declaration of Sentiments for the Seneca Falls Convention and for organizing the women's suffrage movement in the United States.
Sally Ride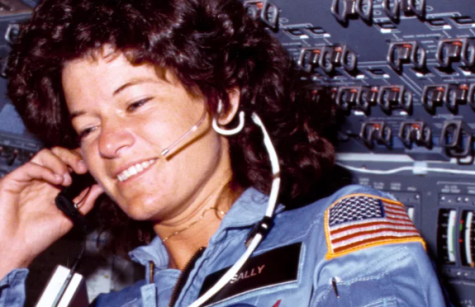 In 1983, Sally Ride, an astronaut and physician, became the first American woman in space to board the Space Shuttle Challenger. She was also the third woman to ever travel to space.
Serena Williams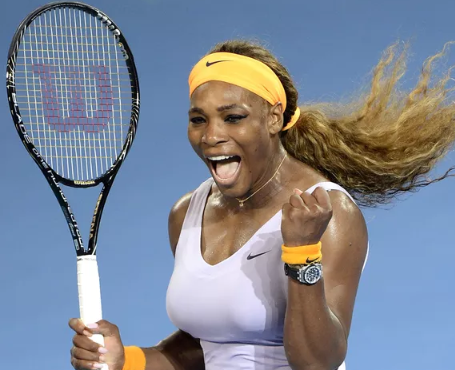 You may know Serena Williams for her professional tennis career. She currently has 23 Grand Slam titles to her name and has won four Olympic gold medals, became the highest-paid female athlete in the world in 2016, and holds more titles than any other active player. On top of that, she advocates for equal treatment of women and women of color within sports.
As you can see, women have had such an impact on our history, and we can't wait to see what the future holds. Let us know in the comments your thoughts on this influential month.