Five Fantastic Spring Break Activities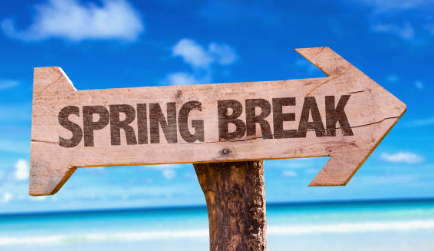 Spring break is an awesome time to hang out with friends, go on trips, and just have a good time. But… What if you have no plans or ideas? Well, here's your guide to one of your greatest spring breaks ever!
Backyard Campout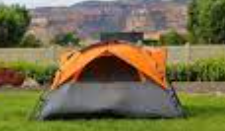 No need to plan a big campout when you can have one in your backyard! This is an inventive/fun activity, and all you need is a tent, a few sleeping bags and chairs, and of course, s'mores!
2. Beach Bonfire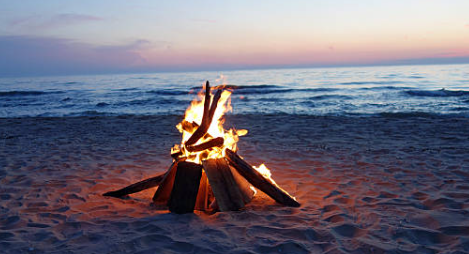 This activity is always a fun idea to get together with friends and family! But bonfires aren't allowed everywhere, so here are a few nearby beaches that are safe to try: La Jolla Beach, Doheny Beach, Bolsa Chica Beach, and Newport Pier/ Beach. 
3. Craft Day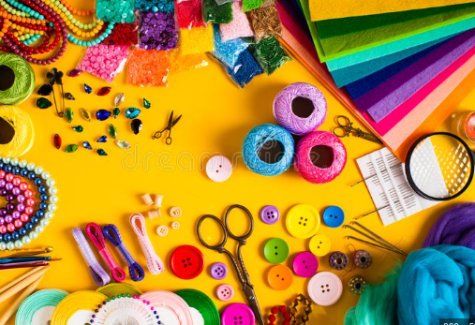 Crafts are awesome for letting your creative spirit loose! Painting, sketching, origami, there are so many options! If you still need more ideas, you can look at these cool spring tween crafts or these amazing art crafts.
4. Catch a Movie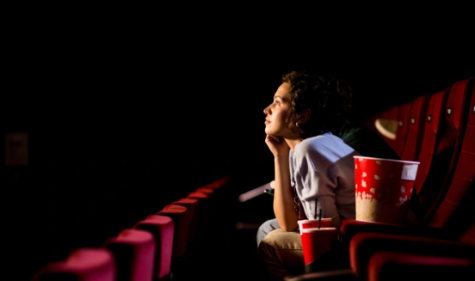 Movies are a fun activity to do alone or with friends! A few movies that will be out during spring break are Shazam, Fury of the Gods 3/17, Dungeons and Dragons: Honor Among Thieves 3/31, Super Mario Bros. Movie 4/7, and Ant-man and the Wasp: Quantumania 2/17.
5. Game Night!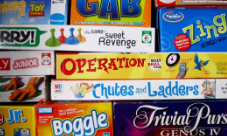 Finally, game night! This is a terrific activity to do with family and friends, and there are so many games to play! A few favorites are: Throw Throw Burrito, Pick Your Poison, Settlers of Catan, Apples to Apples, and UNO!
There is so much to do over break, and these are just a few of them. What's your favorite thing to do during spring break? Tell us in the comments! Have a good Spring Break Bobcats!!!
Sources: