TMS Soccer League
     Do you ever think about representing your school? Have you ever considered playing on one of your school's sports teams? If so, you should think about joining TMS' Soccer League. Because Temecula FC is excited to announce that they will again be hosting and operating the Temecula Middle School Soccer League.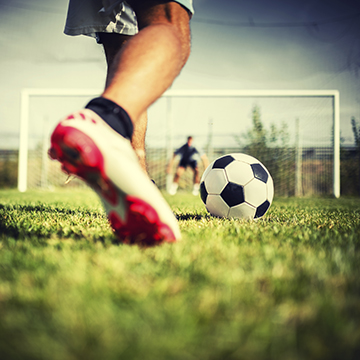 Currently, tryouts will take place at Birdsall park at 32380, Deer Hollow Way, on April 3rd, at 4 PM. The league will operate from April to May and games will begin around 4 PM.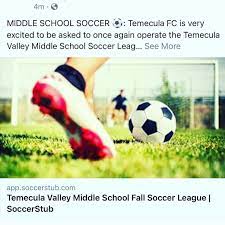 Playing for your school's sports teams and participating in other school activities are good ways to support and represent their schools while getting to play fun sports and maybe even get to socialize with your friends. If you're interested in joining the league, let us know in the comments.