Top 5 Valentine's Gifts!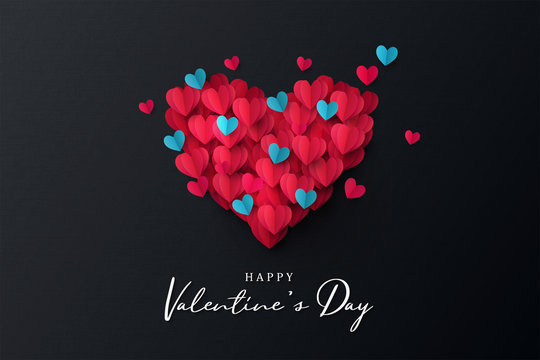 It may surprise you, but some Valentine's gifts top off the list, but you may ask why these gifts are so popular. You have to consider how easy and thoughtful these gifts are! Here are the top 5 gifts for Valentine's day. 
1: Valentine's Day Cards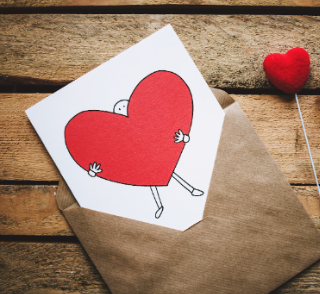 Valentine's cards are simple. People can whip up one of these within minutes, and will still put a smile on someone's face. Not to mention that there are thousands of cards you can buy.  Some are passionate, cute, happy, or funny.
2: Chocolate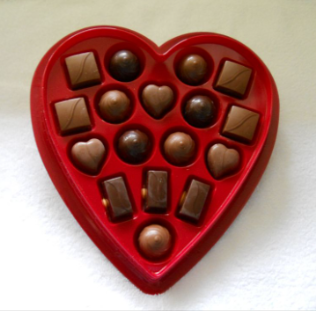 Valentine's day chocolates have the power to show joy, comfort, and affection no matter the occasion! They are the perfect gift for someone who has a sweet tooth. They also come in multiple varieties, including caramel, milk chocolate, and dark chocolate. Plus, they are reasonably priced! Choosing a gift can be difficult, but when it comes to chocolate, there is no doubt it'll bring a smile to their face!
3: Teddy bears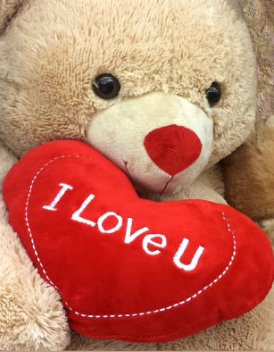 A teddy bear is a cute way to show love and happiness on Valentine's day. Many people love this gift since it is affordable and cuddly. A teddy bear can also have many different sizes, such as little bears that fit on your hand or the size of a person! Many people also think a precious teddy bear can give you a feeling of warmth and hugs. 
4: Flowers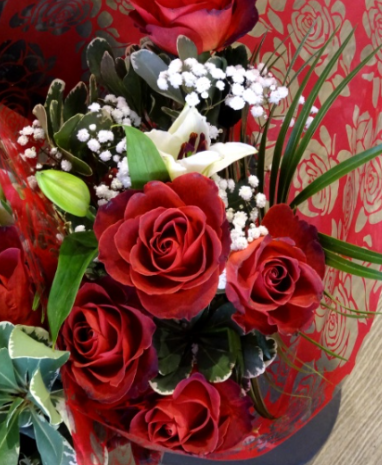 Flowers are a gift that you can give a special someone on any day. But when it comes to Valentine's day, flowers are a gift most people give their significant other. It's the aroma and beauty of the flowers which bring such a big emotion. Red roses are the most popular flower for Valentine's Day because of how the color represents love and passion. Flowers can communicate feelings as no other gift can. 
5: Perfume/Cologne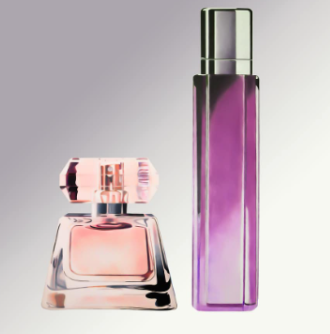 Perfume and cologne are less popular gifts but are perfect. This gift is something you can enjoy all year long and can be a very loving and personal gift. This might be for someone more like a special someone or a loved one. It can vary in many ways such as smells and looks, it could be a heart, cylinder, or sphere. This gift might be forgotten at times but it is certainly a great one!
All in all, we can see that there are some very fun and easy gifts that we can all use this Valentine's day. When it comes down to family, friends, or that special someone, these gifts are perfect for anyone and everyone to enjoy! Have a great Valentine's Day! What was your favorite gift? Let us know in the comments!
Sources:
5 Most Popular Gifts for Valentine's Day