College Doors and So Much More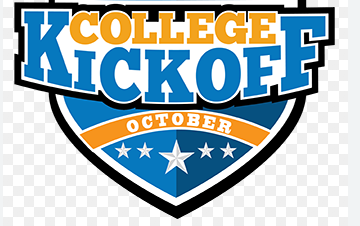 As you walked around campus, you probably saw many amazing decorated doors that each represented a college. Each class chose a college and got a week to create an original design to represent the college they chose.  Some of you might have known or heard over the loudspeaker, that there was a competition and three top classes won some fun prizes.  1st place was Mr. Aviles who represented the University of Redlands. 2nd place was Mrs. Sarkis who represented the Air Force Academy. And last but not least, 3d place was Mrs. Schweitzer who represented MIT (Massachusetts Institute of Technology).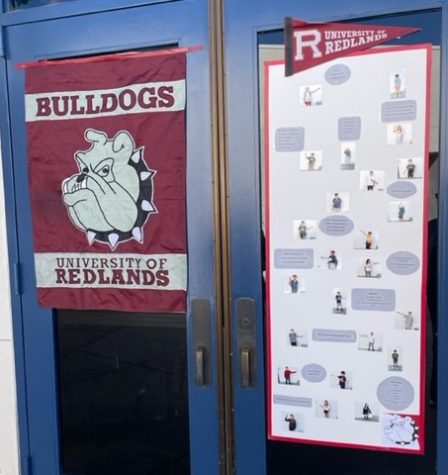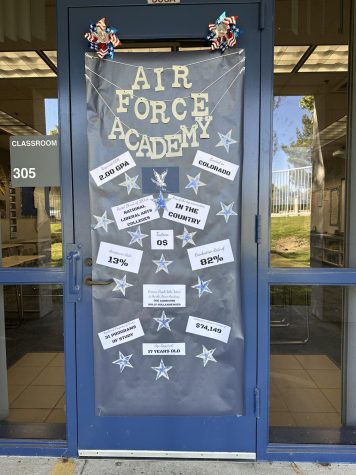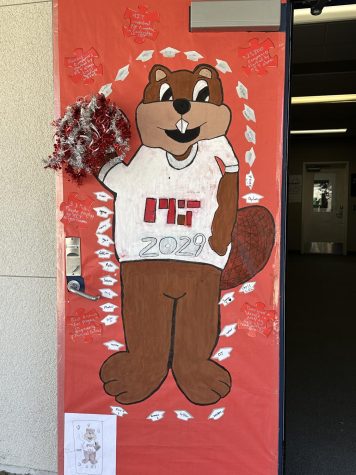 Even after all of that fun activity, there was more. On the day of College Kick-Off, during pride, there was a bingo game about college. But it is not just that. There were many winners, 1st and 2nd place were all spotlighted. Although I won't be naming all of the winners I have picked 4 classes at random. 
First up, Mr. Molstre's class that had a tie for first place, Chadd Mitchell and Mackenzie Espinoza. Next, Mrs. Easterbrook with the first place winner,  Mia Holmes, and a second place winner, KJ Parks.  There was Mrs. Mewes' class with a first-place winner, Teagan Shaffer, and a second-place winner, Jordan Carrasco. Finally, there was Mr. Carbajal with a first-place winner, Alejandro Flores Torres, and a second-place winner, Harlow Fortino. Congrats students!
Congratulations to all the students and teachers who worked hard and participated in the door decoration contest. Congrats Bobcats!