Top 5 Secret Starbucks Drinks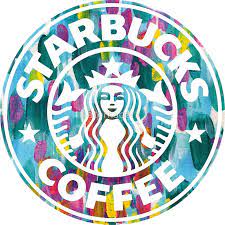 Starbucks has many different and diverse drinks, many we know and love. There are popular classics, like the Cotton Candy Frappuccino or the Pink Drink. But have you heard of the Tuxedo Mocha, or the Captain Crunch? These drinks and many others have been kept a secret, but now you can try them all! Enjoy trying these new drinks by just ordering the corresponding recipe with the drink of your choice.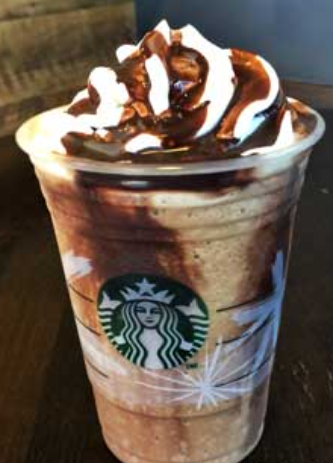 1.The Nutella
Based on the chocolate hazelnut spread that's grown in popularity, The Nutella will definitely satisfy your sweet-tooth. The recipe for The Nutella is: a Cafe Misto with a pump of chocolate and hazelnut, including a caramel drizzle.
Tuxedo Mocha 
This drink may not be very colorful, but it sure is rich in chocolate and style. The Tuxedo Mocha, also referred to as the Zebra Mocha, is the perfect blend of coffee and two different types of chocolate. The order for the Tuxedo Mocha is a regular mocha with half white chocolate and half regular chocolate.
Captain Crunch
A drink inspired by a popular breakfast cereal, the Captain Crunch is a fruity and colorful frappuccino. For the Captain Crunch, the order is strawberries and creme frappe with a pump of caramel, two pumps of toffee, one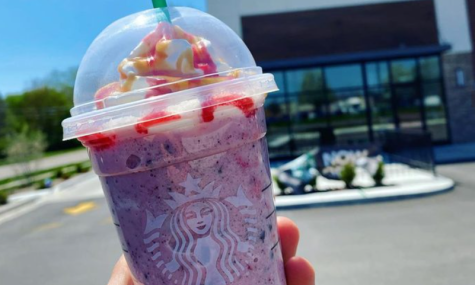 pump of hazelnut, and two scoops of chocolate chips.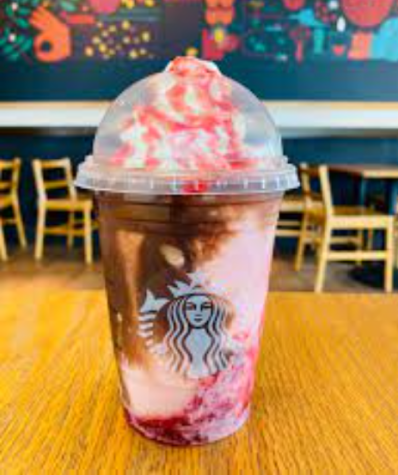 4. Neapolitan Frappuccino
Inspired by Neapolitan ice cream, this drink is fruity with a hint of vanilla. For the Neapolitan Frappe, you just ask for Strawberries and Cream Frappe with some vanilla bean powder. 
5. Raspberry Cheesecake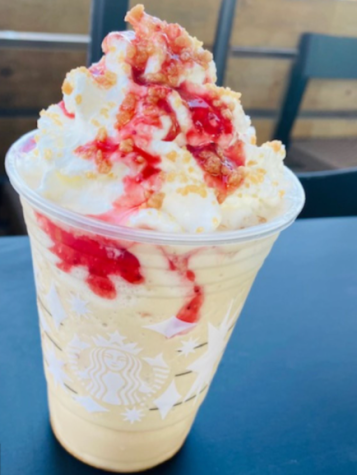 The Raspberry Cheesecake is one of the most versatile drinks on this list. Whether you want it hot, iced, or maybe as a frappe, this drink is perfect if you want the sweet and tart flavor of raspberry cheesecake. For the Raspberry Cheesecake, you order a white chocolate Mocha (iced, hot, or as a frappe) and add a few pumps of raspberry.
From chocolate overloads to more fruity drinks, everyone can find a secret drink tailored to them. If any of these spark your interest, be sure to comment and let us know which drink and why!