TMS Tunes: September Playlist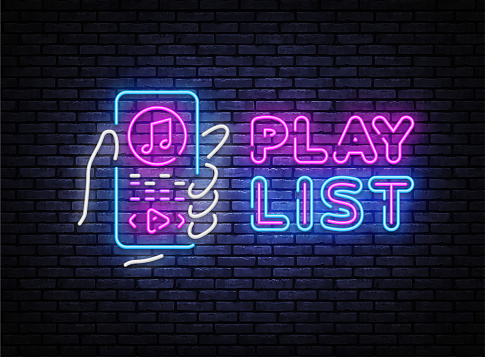 This is the TMS Times playlist!  This newspaper's playlist is themed Disney!  The Playlist can be found on the TMS Times YouTube Channel.  
YouTube Channel Link: https://www.youtube.com/channel/UCInGxddaZKyTfU8W_Ygp1wA/featured
Disney Song Playlist:
When Will My Life Begin-Tangled 
 In this song Rapunzel is describing a day in her life stuck in her tower.  This song has an upbeat and catchy tune that always gets stuck in your head.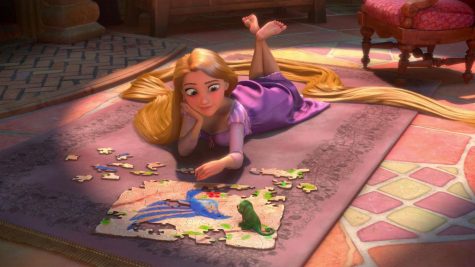 The Circle Of Life- The Lion King
One of the most classic Disney movies, The Lion King is memorable for parents and children alike.  The Circle Of Life is an exciting, memorable song that is nostalgic.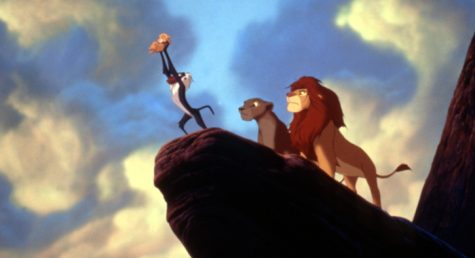 I'm Still Here- Treasure Planet.
You may not know about this song, or this movie.  Treasure Planet is one of the less known Disney movies but it still has amazing songs like this one.  Rebellious teen, Jim Hawkins embarks on a journey to Treasure Planet and this song is part of a montage in the movie.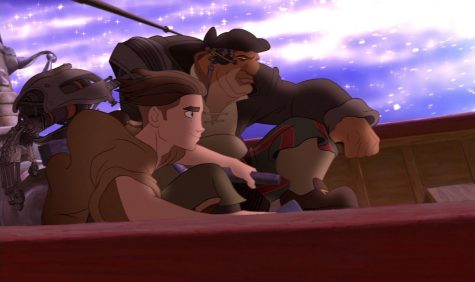 How Far I'll Go-Moana :  How Far I'll Go is Moana's main song.  Moana wants to go out to sea and sail away from her island but her Father forbids her.  She sings about her life on her island and how much she wants to sail and have an adventure.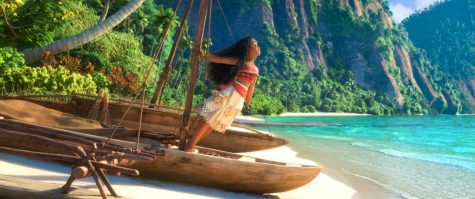 Let It Go- Frozen: The Disney song we all know, Let It Go is one of the most popular Disney songs of the generation.  Although it's definitely been overplayed, it's still a nostalgic song that everyone knows the lyrics to.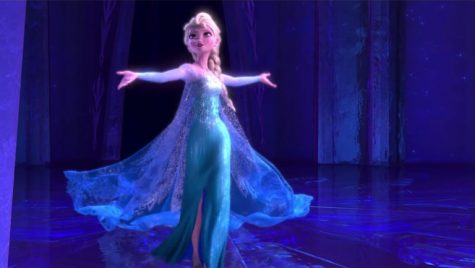 You Can't Stop The Girl- Maleficent: Mistress Of Evil
This song is from the Movie, Maleficent: Mistress Of Evil, and is written by Bebe Rexha.  The song is about people trying to stop Maleficent doing what she wants to do but she doesn't let them stop her.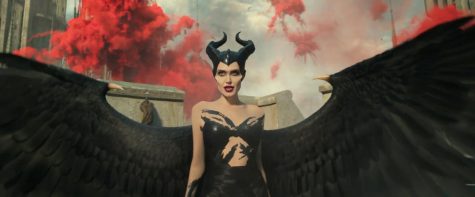 A Whole New World- Aladdin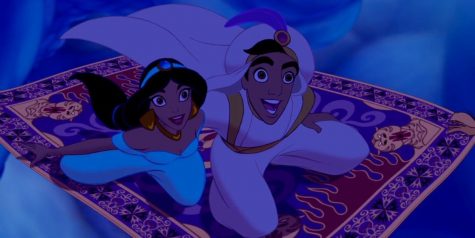 This is one of the best Disney movies ever and it is about a Princess that has never been out of her castle before and then a handsome Prince comes along and takes her on a magic carpet ride to see the world.
A Dream Is A Wish Your Heart Makes- Cinderella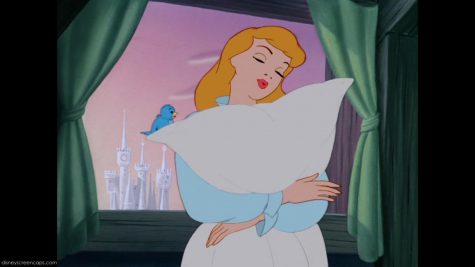 This is about a girl called Cinderella who is not treated nicely by her Stepmother and Stepsisters and when she wakes up she starts to sing about dreams and what kind of wishes she would make. 
I'm Almost There- Princess And The Frog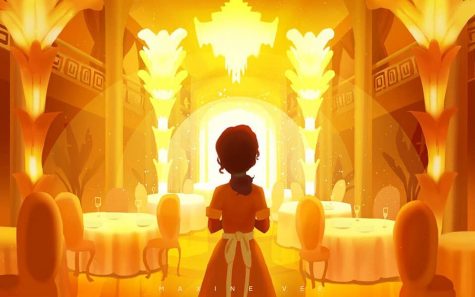 This song is about a little girl who wants to own a restaurant and when she grows up she works hard to get the money she needs and then buys a building and starts dreaming about her restaurant. 
Cruisin' For A Bruisin'- Teen Beach Movie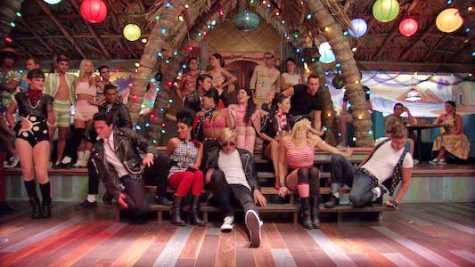 In Teen Beach Movie there are gangs and one is a motorcycle gang and the other is a surfing gang and they are competing for the best restaurant in town. 
Like Me – Teen Beach Movie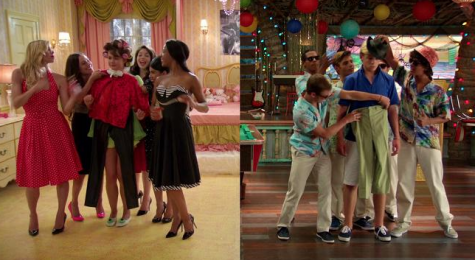 This is the same movie as the song above, Teen Beach Movie.  The characters are talking about getting ready for a date.  The song shows the boys getting ready and then the girls.  This song is catchy and a nice one to listen to.
Which one is your go to when you need a Disney fix?  Add a comment below.