I'm sure that all of you have wondered the same question- Which is better, Burger King or McDonald's? It's a question that is asked around the globe and now it's time to answer it! 
                                              Burger King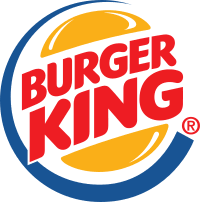 Burger King was founded in 1954 creating one of the largest fast-food restaurants in the world. This restaurant is mainly known for its famous whopper and of course, the ads. 
Pros
Burger King has a lot of unique items like chicken fries and spicy chicken fries which are like french fries but made with chicken. They also have vegan items and fast service which is a good thing to hear about at a fast food restaurant. 
Cons
Burger King doesn't have as many locations as McDonald's so if you are hungry and you want some Burger King, you might not get it as soon as you want. Burger King is a lot more expensive than McDonald's as well, so if you want something pretty cheap, Burger King might not be for you.
                                                        McDonald's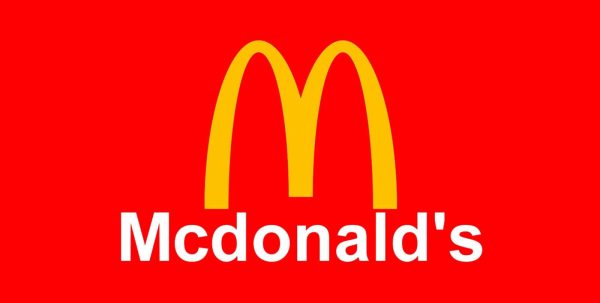 McDonald's was founded by two brothers named Maurice and Richard Mcdonald in 1940. In 1954 Ray Kroc helped the brothers with the restaurant and later bought the restaurant for 2.7 million dollars.
Pros
McDonald's has much easier access than Burger King and is way cheaper, so if you are looking for a fast-food restaurant that is cheap and easy to find then McDonald's is for you. It also has a play-place for younger kids who are driving their parents crazy.
Cons
McDonald's has smaller burgers than Burger King so you'll need to buy more to get yourself more full. And their ice cream machines usually don't work very well, though you might have already known that. The restaurant is also very busy which means your food order sometimes takes longer.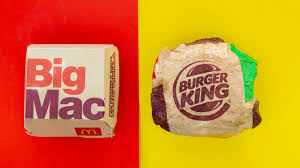 You've heard both sides of the argument along with plenty of evidence, so now it's up to you to decide on the answer. So leave a comment to let us know what you think!             
Sources: https://www.thecoldwire.com/mcdonalds-vs-burger-king/