We all love Disney movies, but which Disney movie matches your zodiac sign? A zodiac sign is an astrological horoscope that is based on the month you were born. They also determine your personality, compatibility, and more! Even if your zodiac is not accurate, it may just be an excuse to watch another Disney movie!
Aries: Lilo And Stitch (March 21 to April 19)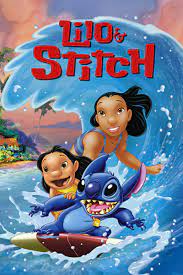 Lilo and Stitch is the perfect movie for Aries. Aries are passionate and motivated, but could also be short-tempered. They have a big heart, which makes Lilo and Stitch such a good movie for them. The movie is about a girl named Lilo and an alien, Stitch, who become best friends. Through their adventures, Lilo helps Stitch learn about caring for others.
Taurus: Enchanted (April 20 to May 20)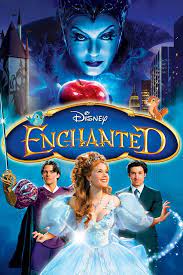 Enchanted is a super cute Disney movie about a princess coming from her fairytale life into the real world and learning about true love. Taurus are the perfect fit for this movie because they look deep and find magic in small times, but they can also be stubborn and naive.
Gemini: Frozen (May 21 to June 21)


Gemini are social butterflies and are very genuine, but their mood can change in an instant. The Frozen characters are very similar! The 2 sisters have very different personalities, but they both match Gemini! This eventful movie is a classic for all ages and everyone loves the songs! Also, Anna is predicted to be a Gemini!
Cancer: Hercules ( June 22 to July 22)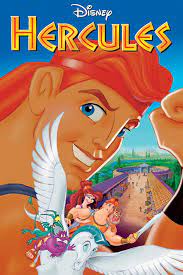 Cancers are highly intuitive and love their home. That matches Hercules perfectly! In Hercules, the Greek half-god has to fight enemies to prove himself worthy to get onto Mount Olympus. Hercules is slightly based on a real Greek myth of Heracles! Cancers are also sensitive and caring.
Leo: Lion King (July 23 to August 22)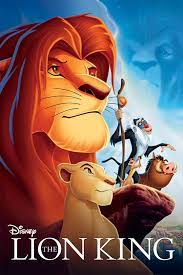 Lion King is an adorable movie about Simba's life and saving his homeland. Leos are confident and love being the center of attention, similar to Simba. Leos also have a big heart and are very loyal. Leo's animal is also a lion which is perfect!
Virgo: Sleeping Beauty (August 23 to September 23)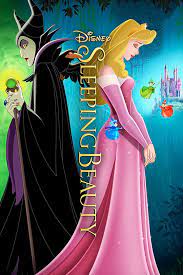 Virgos are practical, sencible, and loyal. Virgos are also Earth signs that match nature's loving personality. The movie Sleeping Beauty represents love and sweetening, perfect for a Virgo. This love tale is an old classic, perfect to watch!
Libra: Beauty and the Beast ( September 23 to October 22)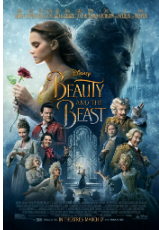 Libras are intelligent and love justice which makes Beauty and the Beast a perfect film for them. They are romantic and how much Belle loves books fits great to a Libra. Libras are romantics at heart just like Belle.
Scorpio: Hunchback of Notre Dame (October 23 to November 21)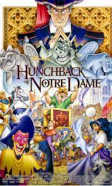 Scorpios are sharp, mysterious, and sometimes dark. That makes the hunchback of Notre Dame the perfect movie for them! Scorpios are also brave, loyal, and passionate, many characters in Notre Dame often show that they have these qualities!
Sagittarius: Princess and the Frog (November 22 to December 21)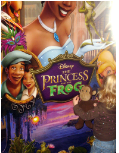 Sagittarius is ambitious and won't take no for an answer. Like Tiana, they won't give up their dreams and will take fate into their own hands and make it happen. She eventually got to where she wanted to be.
Capricorn: Snow White (December 22 to January 19)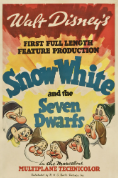 Capricorns are an Earth sign and Snow White is a girl who loves nature and animals. Snow White's family plays a big part in the story which is a trait that many Capricorns
have.
Aquarius: Mulan (January 20 to February 18)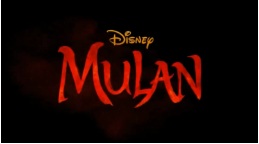 Aquarius are independent and a rule-breaker. Mulan often displays both of these traits. Mulan is also very true to herself and who she is. There is no other sign as truer to themselves as an Aquarius.
Pisces: The Little Mermaid (February 19 to March 20)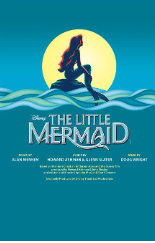 Pisces is a water sign which appeals to the little mermaid. Ariel's heart leads her actions which couldn't be more accurate for a Pisces. The movie also has a dreamy sense to it which also appeals to a water sign.
What's your favorite Disney movie? Will you watch any of these? Leave a comment!