It's fall! Different colored leaves, cooler weather, and seasonal treats! So you may be wondering what are some goodies to fit in with this beautiful season, so I have some ideas for you!
                                                    #1 Caramel Apples
      Caramel apples are perfect for this season because apples and caramel are both famous for fall. They are usually made with green apples because the green apples counter the sweetness of the caramel and are a nice complement to the golden color of the caramel. A sweet treat for fall!
                                                                   #2 Pumpkin Pie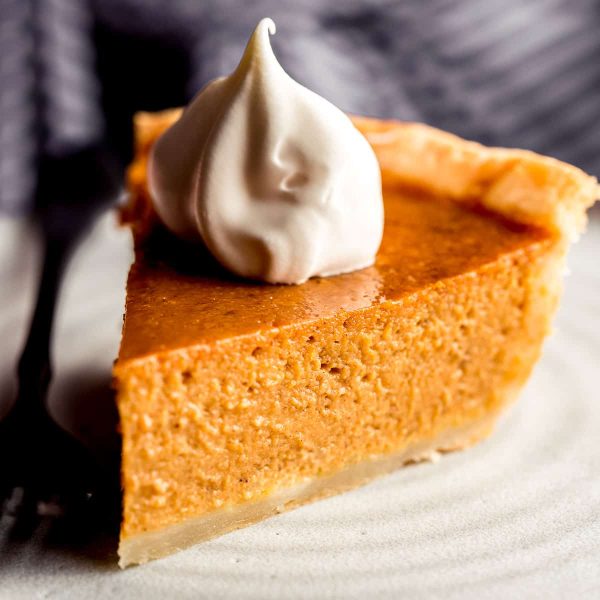 The pumpkin pie is a delicious pumpkin-flavored pie usually eaten during the fall season. The reason it tastes so good is because of all the different spices added to it like cinnamon and ginger combined with the amazing flavor of pumpkin which tastes amazing. 
                                                             # 3 Pumpkin Ginger Cupcakes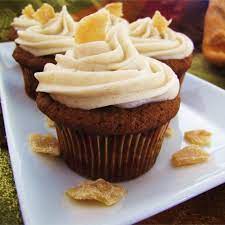 These cupcakes have a tasty combination of pumpkin and ginger flavors which fits in with the fall season. If you don't like the taste of the whipped cream on the one you buy then you can change the whipped cream and you will still be eating the traditional version.
                                                                    #4 Iced Pumpkin Cookies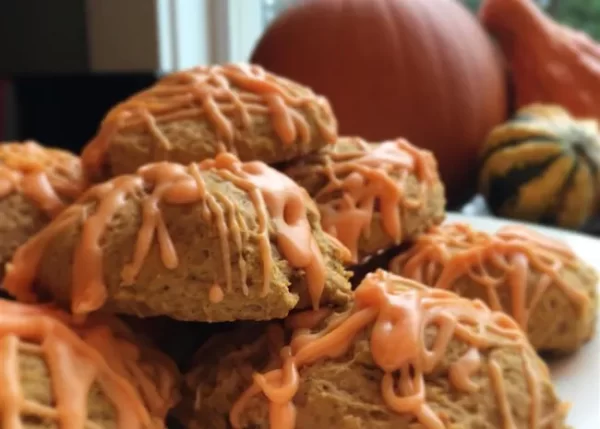 These treats are pumpkin cookies that are spiced with cinnamon, cloves, and nutmeg. One of the best parts about this amazing treat is the icing which usually is the best part for many other foods. It also has the perfect flavors that fit in with this season and it's super tasty.
So those were some of the best treats to buy this fall! Let us know which is your favorite in the comments! 
Sources: https://www.allrecipes.com/gallery/best-fall-dessert-recipes/