Hurricane Hilary, how bad was it?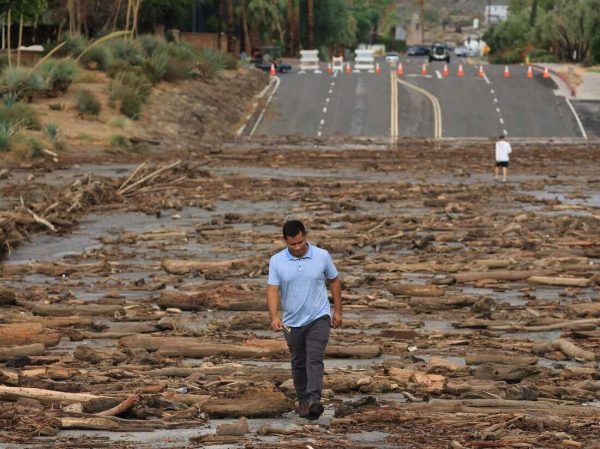 Hurricane Hilary was a tropical storm that went through Mexico and Southern California. For the people who live near L.A., it wasn't that bad, but it was a whole different story in Mexico and Southwestern California.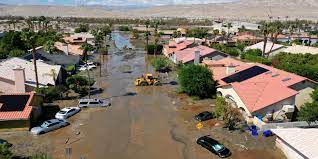 About 4 days before the storm hit, forecasters warned that a life-threatening hurricane would hit Mexico. adly people have died from drowning and so on. The hurricane kept on traveling to California and flooded many cities. Though the storm has only killed one person, many people's lives have been ruined by it. The hurricane destroyed homes and flooded the streets where homeless people were scattered.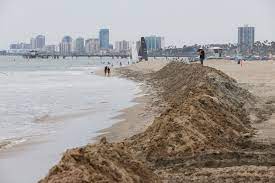 This hurricane is expected to continue and hit other states besides California. Such as northwest Arizona, much of Nevada, southwest Utah, eastern Oregon, western and central Idaho, and southeast Washington.
                       But what do you think? Leave a comment!