5 Places to Visit in Temecula!
There are many places in Temecula that you can visit. While most people go to outlet malls and local shops, there are many things that you can't do anywhere else here in Temecula.
1. Promenade Temecula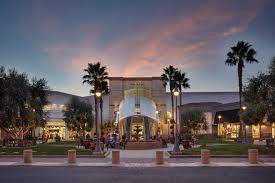 This is a famous outdoor mall that is known to many people. It's a huge place you can wander, shop, etc. You can go there for almost everything. There is also a cinema and lots of food courts. There are supposedly nearly 200 stores which are all an enormous variety of things! If you're looking for a place to hang out, this is the place! The address is 40820 Winchester Rd.
2. Vail Lake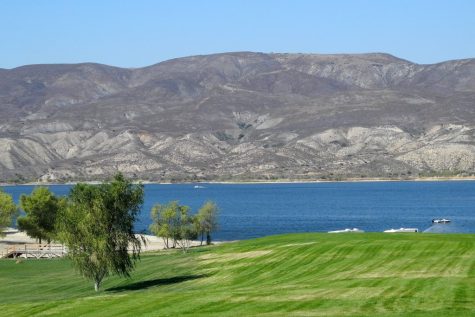 If you are looking for a great place for sightseeing, visit Vail Lake. The lake was created in the 40s and is HUGE! You can bring your family to camp or fish, there are many things to do! Vail Lake will give you the natural feeling you needed. If you're interested in visiting a beautiful wonder, the address is 38000 CA-79 South.
3. The Alpaca Hacienda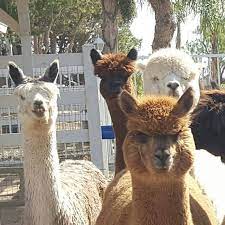 If you're an animal lover, you'll love this Temecula attraction. It's a place where you can meet many Alpacas. If you have a few hours to kill, definitely go to this place and learn about these magnificent creatures! For the true alpaca lovers, there's an Alpaca shop with many fun items modeled and made from the Alpacas themselves. If you're interested in this, the address is 31755 Rancho Vista Rd.
4. Temecula Scavenger Hunt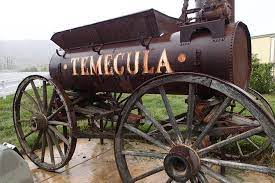 If you want to become a detective for a day, do the Temecula Scavenger Hunt. It's an amazing hunt where you search all around Temecula for clues and challenges. You'll stop by some of the top places in Temecula during the hunt. If you want to start it, go to the Temecula Visitor Center and grab a Scavenger Hunt Kit, then you can go off wandering around the city solving all the mysteries! The address is 28690 Mercedes St # A.
5. Old Town Temecula
This attraction is popular with most of us. Old Town Temecula has many art galleries, boutiques, antiques, etc, and of course, you can't forget the food. There are many parades, festivals, and music shows that go by throughout the year. It's a great place to wander and just be free. If you want to peruse around the amazing place, the address is 33475 La Serena Way.
There are many attractions in Temecula and these are just a few. So, which one is your favorite? Will you go to any of them? Leave a comment!
Sources: