Fun Ways That YOU Can Customize Your Phone!
Everyone loves customizing their space to match our mood. But when it comes to your phones, sometimes you  go blank because there are TOO MANY options! So what are some fun ways to make your phone YOURS? 
Phone Cases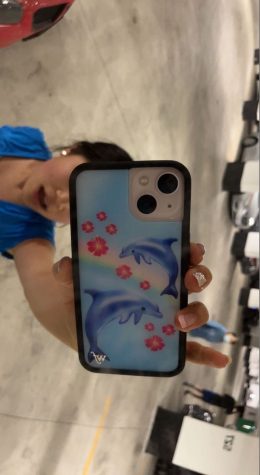 When it comes to phone cases there are so many options. Some great places to get phone cases can be Amazon or Target, and if you are willing to splurge on a great phone case you can buy from Wildflower or Casetify! This is a fun creative way to showcase things you find interesting or things that you love!
Customized Homescreen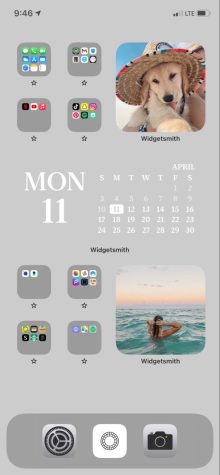 This part of your phone is very important because it holds all your apps and you see it a lot! So why not take some time to organize all your apps and find a cute wallpaper and matching widgets!? To put widgets on your home screen just download the app widget smith on the App Store! You can even customize your app covers with shortcuts!
MD Vinyl-Music Widget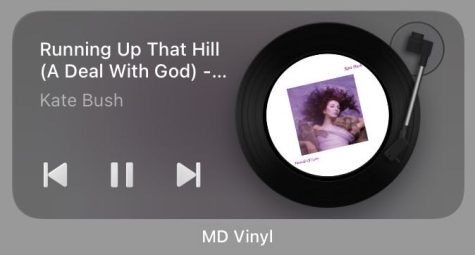 MD Vinyl is a fun way to display your favorite music from Spotify on your homescreen! This app is on the App Store and currently only supports Spotify. Enjoy your favorite songs just from your homescreen! Not only does it make it slightly easier to access your favorite music, but it also brings a fun vibe to your phone!
Update Your Ringtone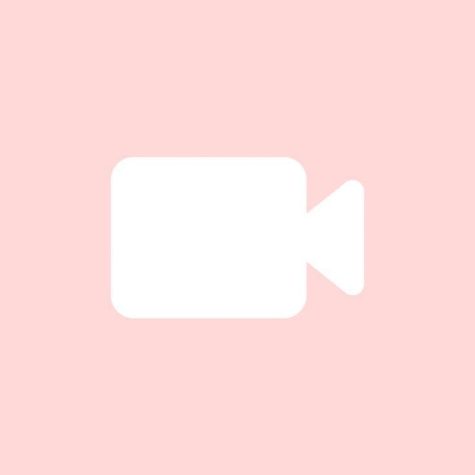 Don't you ever get tired of the basic default ringtone? A great solution to that is to change your ringtone to something more updated! The possibilities are endless! You can change to the other options Apple or Androids have, or go to Guitar Band or and upload your favorite song if you have an iPhone!
Do you have any ideas to customize your phone? Do you need new wallpapers and profile pictures for summer? Leave a comment!