TMS Brainiacs – An Inside Look of Our School's Tutoring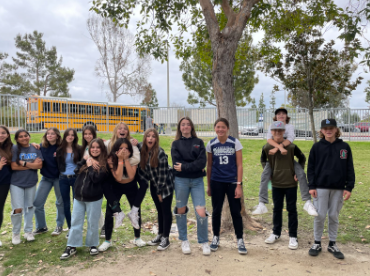 With Club Rush starting and thinking about what different clubs you should join next year, it is a great idea to think about joining Scholar Squad. This is a club that is in charge of tutoring and helping students with their grades. If you are interested in joining Scholar Squad, here is your chance to get an inside look from one of the club's members, Mckayla Lee.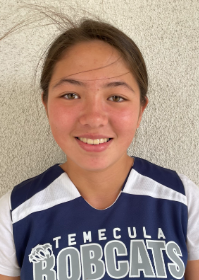 What is your name and what grade are you in?
"I'm Mckayla Lee, I'm in 8th grade, and I'm the president of Scholar Squad."
How many years have you been in this club?
"2 years."
What teacher is in charge of Scholar Squad?
"Mrs. Sarkis."
What made you want to join this club?
"Mrs. Sarkis asked me in 6th grade if I wanted to join Scholar Squad because she thought I would be a good fit for it."
When do you meet?
"We meet during PRIDE in room 305."
Outside of tutoring, what are other activities Scholar Squad does?
"We run a booth at school carnivals, we help out with things the school needs, we have parties, and we get donuts or cupcakes every time it is someone's birthday."
What grade do you need to have to apply for Scholar Squad?
"It is more about having a good GPA and overall good grades in all classes especially ELA and Math. You also can't join if you are in 6th grade but your grades from 6th grade can determine if you can be in scholar squad or not."
What are some strengths you need able to apply for this club?
"You need to have good social skills so that you can communicate when you are tutoring. You also got to know how to explain things thoroughly and to be patient with the students you are working with."
What is some feedback students have given you about Scholar Squad?
"They have said that it has really helped them with their grades. For example, one person I'm tutoring goes to me every other day for help to prepare for tests. After those tests, that person tells me how much better they have done on them. That is one of the cool parts about being a part of this club is seeing how much you are helping people see results with their grades and receiving that recognition."
What do you think about Scholar Squad? Do you want to join this club? For further information, email Mrs. Sarkis at [email protected].