Cinco de Mayo: Creative Slogans and Ideas to Spice Up Your Celebration!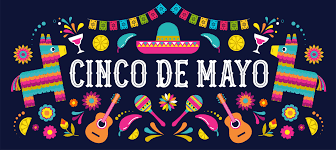 Are you or your family ever stuck on what to do for Cinco de Mayo? And what about some fun things to say like slogans or fun facts? There are so many possibilities for this festive holiday, but for now, here are some good ideas.
Party Ideas
Set Up a Taco Bar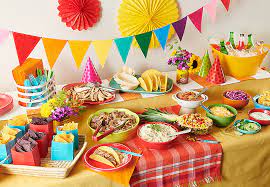 Without the tacos, this celebration isn't the same. You could get a taco truck or caterer or make your own. If you make your own, you can go to stores such as Walmart or any with taco shells, trays for the shells, and fillings. Some of the 'important' ingredients are tomatoes, lettuce, shredded cheese, sauces, guacamole, and your choice of meat. 
And if you're doing a party with a taco bar, you might want to ask if anyone has any allergies just to be on the safe side. 
Play Some Festive Music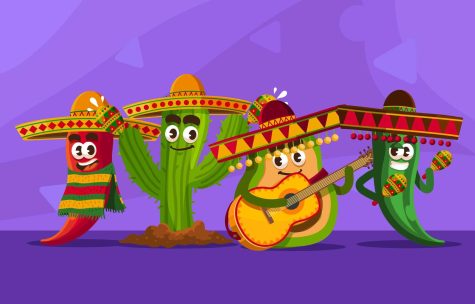 Like every party, there needs to be music there! And what's better than playing some fun festive music for an awesome holiday? 
If you really want something spectacular, you can hire traditional musicians like a Mariachi band. But if you would choose to do a cheaper option, you can just create your own playlist.
Learn a traditional dance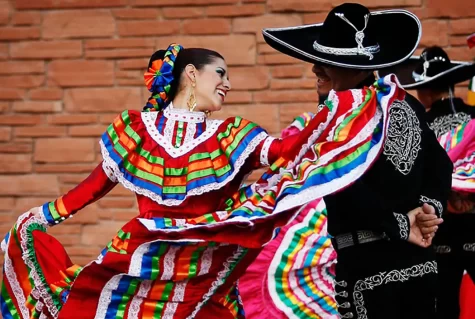 Learning a traditional Mexican dance is an honor to Mexico, and also brings joy to the audiance. A few of the dances include Jarabe Tapatio (The Mexican hat dance), Dance of the Deer, and the Mexican Ballet (Baile Folkórico).
The Jarabe Tapatio is often referenced as the National Dance of Mexico. With the dance, there are clothes that are colorful and traditional. If you're willing to do it, you'll need a partner.
And for the Dance of the Deer, it's a folklore dance, reflecting the early culture of Mexico. The dancers portray a hunter and a deer. They use large masks and costumes. The one as a deer wears a headpiece while the hunter wears bells and wooden masks. 
Finally, Mexican Ballet is a dance that intertwines with Ballet. The Dance uses pointed toes and large sweeping movements. But even though it has some ballet, it isn't completely like the ones found in Europe and America. While males will likely wear black slacks, sombreros, ties, and belts, women tend to wear traditional full, colorful skirts with boots. Along with it too, there are guitars, trumpets, harps, and violins.
Slogans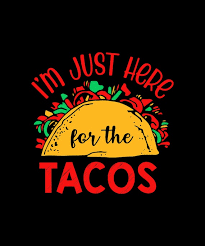 Cinco de Mayo's cherry on top includes some fun things to say for this fun celebration. These slogans can especially help whenever you're stuck on some fun things to say. Here are some ideas:
'In queso you didn't know, I love Cinco de Mayo!'

'Taco 'bout a fun day!'

'I'm in a serious relation-chip with Cinco De Mayo!'

'I'm a taco-a-holic.'

'If you don't like tacos, I'm nacho type!'

'Chip, Chip hooray!'

'I'm the most taco-tive person here!'

'Birds of a feather guac together!'

'It's 5:00, which means it's quactail hour'

'My favorite game is Tic-taco-toe!'

'When life gives you avocados, make guacamole!'
There is a lot more that you can do for this holiday, but these are just a few ideas to get you started. What's your favorite thing on this list? Tell us in the comments!
Sources: