Thinking About College? Then AVID Might be for YOU!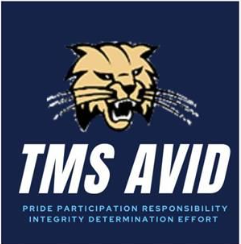 AVID was founded by Mary Catherine Swanson in 1980. Swanson created AVID to allow young students to develop solid academic habits early to help build the foundation needed to start a path for a college career and overall success. The first class had only 32 students but now serves over 2 million students in the U.S.!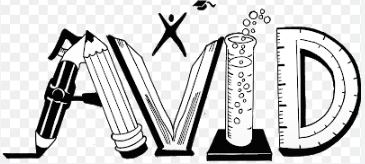 "What are the requirements to get into AVID?"
"Not straight A's not straight F's kind of in the middle. People that want to improve" (Mr. Molstre)
"What do you guys focus on in AVID?"
"Notetaking, goal setting, after high school, college choices, career choices"(Mr. Molstre)
"What are the benefits of being in AVID, Do you guys go on any field trips to colleges?"
"Virtual field trips. Do better in school"(Mr. Molstre)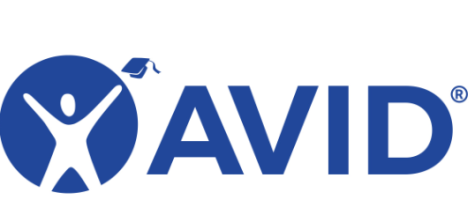 Unfortunately, AVID will not be taught next year. You also get a message in Canvas if you are able to join. Would you have signed up for this elective? Leave a comment!