Popular Games you MUST TRY!
Popular Games you MUST TRY!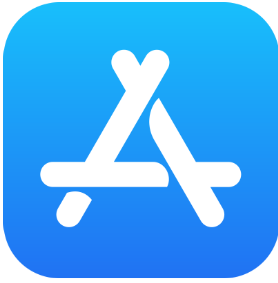 The app store has many different games that are funny, engaging, logical, etc. Some games are more popular than the rest. So, here are some of the most popular games this YEAR!
Roblox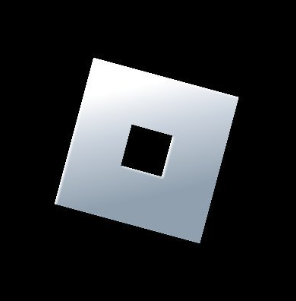 Roblox is one of the most popular and engaging games for the past 10+ years! This game is for all ages and has more than 500 Million downloads! There are different types of experiences to play, This game is completely online and can be played with friends and family. 
You can also make your own experiences on Roblox for anyone and everyone to enjoy! (you must be on PC for you to create a game) There is also a feature where you can edit and customize your avatar to fit your liking. To get game passes and avatar items you can buy Robux with REAL money. 
Gardenscapes
Gardenscapes is a less well-known app but is still fun and addicting. The game works like this: you own an old messed-up garden that you have to renovate. You can renovate the garden by doing puzzles and matching different tools with each other to gain stars. (each puzzle is unique in its own way) As you progress through the game, the puzzles begin to get more challenging and you will need more stars to continue. 
A game like this seems very interesting and over 460 Million people would agree! The game earned over $100 Million which led to a sequel named Gardenscapes 2. The game wasn't very popular until it hit its max love in 2020.
Subway Surfers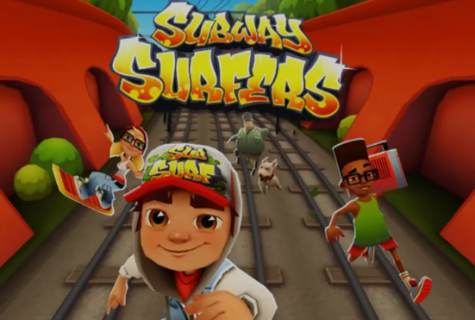 Subway surfers is a very popular old game it came out in 2012. Even though this game is old it has never lost its fun! In subway surfers, you are a kid that runs on a train track getting chased by a police officer after doing graffiti on a train. There are many different obstacles such as Moving trains, non-moving trains, and signs to avoid. As you progress through the round it will get faster and faster. You can also double-tap on the screen to get a hoverboard to give you a second life if you fail.
Subway surfers once was the most popular game of all time, but now it is a little lower on the list with 300+ Million downloads. There also have been battle passes where you can get coins and skins. Not to mention the fact that your character is customizable as well. 
Clash of Clans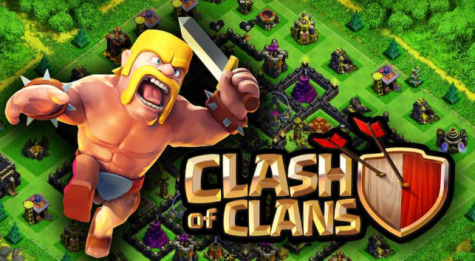 Clash of Clans is a battle royale kind of game. In Clash of Clans, you start with a tiny little castle and have to build your way up to a strong kingdom. You get defenses such as archer towers, wizard towers, etc. You have to collect coins and elixir to upgrade and build towers. A major part of this game is getting troops to attack other players' kingdoms. Players can also attack your kingdom as well to gain coins from you! 
Clash of clans became very popular because of its close "cousin" Clash royale. Which is also a battle royale game. You can buy coins and elixir for REAL money which let this game earn over 1 Billion Dollars!
All together these games are amazing and very popular! They are all very engaging and different. What do you think of all of these games? Which one was your favorite? Leave a comment!